Thinking of buying your first car and don't know where to begin? Be it a range of new Kia models, trusty pre-owned vehicles or first-time auto loans, there can be a lot of new information to take in. This is where the trusted sales and finance teams at our Kia dealership near Moore step in. We've pieced crucial advice together for novice car buyers to enable you to buy your first car at an affordable price. From financing a capable used car to understanding Kia SUV safety features, Boomer Kia is here to assist you every step of the way.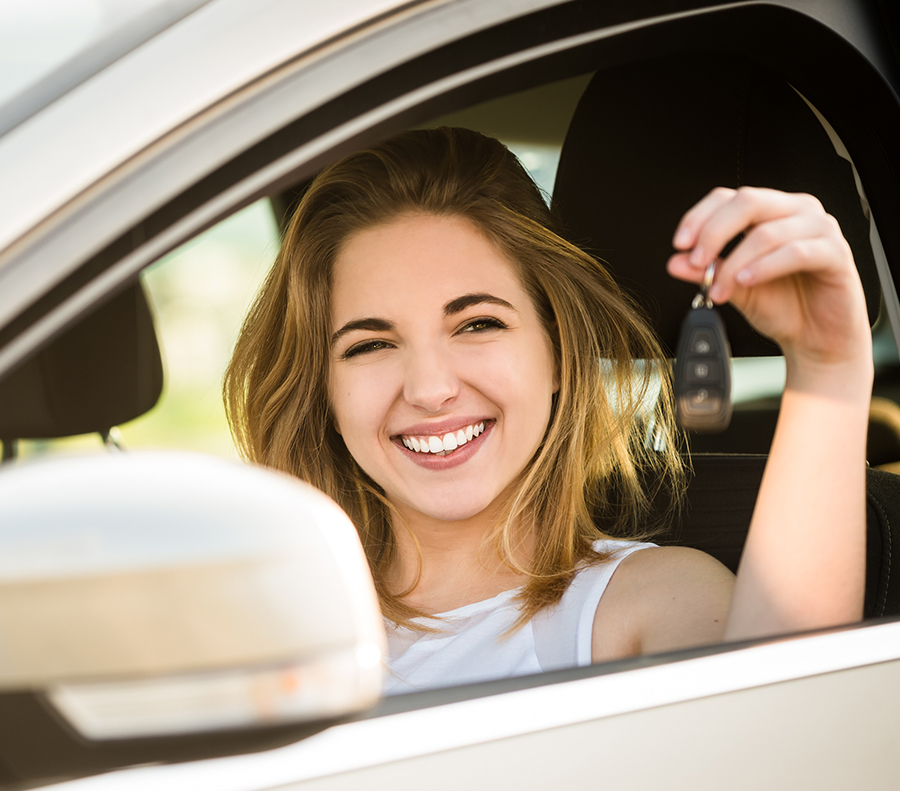 Steps to Buy Your First Car
Before you buy or lease a new Kia Sportage or used Rio sedan in Oklahoma City, it's essential to have a clear picture of what you can afford. Think about your finances: your salary, expenses and any other monetary responsibilities you have. Make sure you also keep in mind insurance premiums and potential auto maintenance or repair costs.
Once you've settled your budget, visit our local Kia dealer or review our inventory online to review new Kia models and pre-owned cars. Whether you're interested in buying a Certified Pre-Owned Kia Forte or a new Telluride SUV, Boomer Kia offers ideal vehicles for first-time drivers who value cutting-edge safety features, fuel economy and reliability on Oklahoma roads.
When you've narrowed things down to your top choices, come to Boomer Kia near Moore to schedule a K5 test-drive. This first-hand experience behind the wheel helps you to gauge the features, size, performance and handling of each vehicle.
Once your dream vehicle has been selected, consult our Kia finance professionals. We'll help you browse available first-time car-buyer loan options. With competitive interest rates and flexible financing plans, we're confident that we can tailor a plan to suit your budget.
Feeling ready to buy your first car? Our auto financing team is ready to help you seal the deal so you can drive home in your new dream car with confidence.
Buy or Lease a Kia in Central OK
When you're ready to finance your first car, visit our welcoming Central Oklahoma Kia dealership. Still have questions about the benefits of Certified Pre-Owned Kia vehicles? Debating whether to buy vs. lease? Feel free to contact Boomer Kia; we're eager to help you find the best fit for your lifestyle and budget.