Wiper Blade Replacement near Tulsa, OK
When rain is in the forecast, you want to make sure that your wiper blades are up to the task. Here at Boomer Kia, we have a Service Department that can swap a new pair on your vehicle in no time. If you have any questions, please contact us at 405-492-6956 to speak with a service representative!
First of all, you're probably wondering, "How do I know when it's time to replace my wiper blades?" Well, we're here to tell you that there's a few telltale signs that you should look out for. This a service that is generally overlooked by most drivers. Generally, your wiper blades should be replaced about every six months. It's important to note that they can wear out sooner or later, depending on the season. The most obvious signs are streaks across your windshield and an unpleasant noise while the wiper blades are in use. Even if it's only one of the two, you should physically examine them as well. You can do this by picking up each wiper blade and searching for any chips or cracks in the rubber. If you happen to see this, we advise you visit Boomer Kia immediately, or you may acquire scratches and chips to your windshield. We should mention, it's much more expensive to replace a windshield compared to wiper blades.
Don't fret, because this is a simple and quick service! While you're waiting, you can enjoy a hot cup of coffee on us in our comfortable lobby. Of course, feel free to browse our showroom floor while your car is in our service bay. Our friendly sales team would be ecstatic to explain the latest and greatest vehicles available to you. If you think your vehicle is in need of an oil change, tire rotation, or you happen to be experiencing other issues, let us know. Our knowledgeable service technicians can take care of that while you're here. Remember, we want to see you safely driving down East Pine Street in a vehicle that receives the proper maintenance!
If you think it's time for a wiper blade replacement near Tulsa, OK, stop by Boomer Kia today! We want to make sure that your wiper blades are providing you with the clearest view of the road possible. We're conveniently located at 339 SW 74th Street in Oklahoma City, OK, and hope to see you for all of your service needs!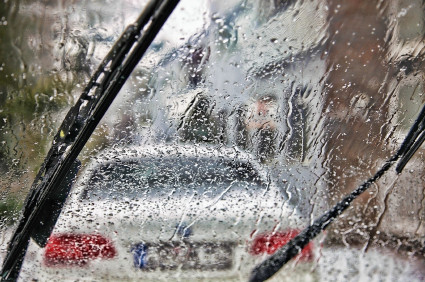 Service Hours
405-492-6956
| | |
| --- | --- |
| Monday | 7:00 am - 6:00 pm |
| Tuesday | 7:00 am - 6:00 pm |
| Wednesday | 7:00 am - 6:00 pm |
| Thursday | 7:00 am - 6:00 pm |
| Friday | 7:00 am - 6:00 pm |
| Saturday | 8:00 am - 1:00 pm |
| Sunday | Closed |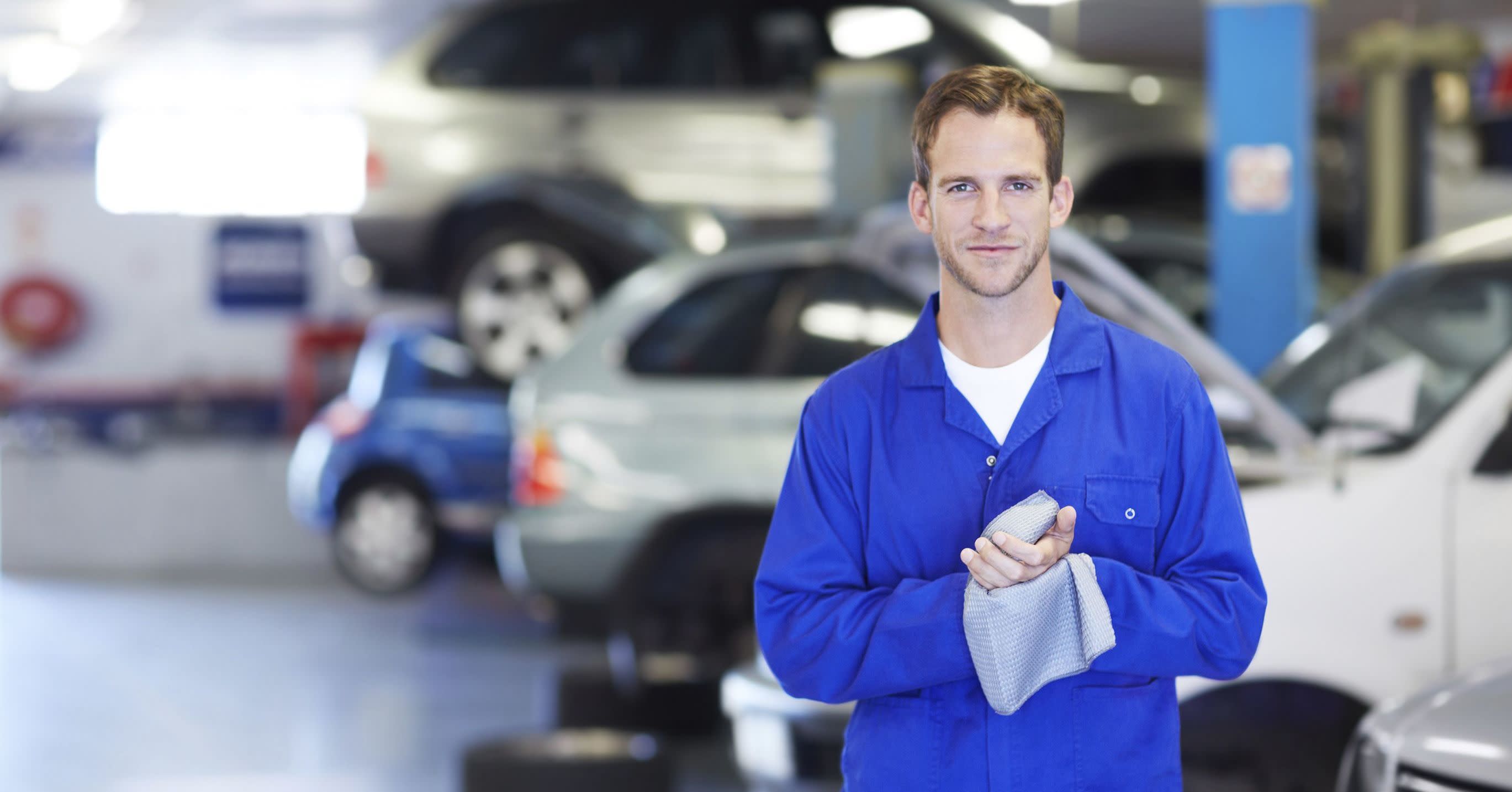 Testimonials
GOOGLE
8-5-2020
GOOGLE
8-4-2020
GOOGLE
8-4-2020
GOOGLE
8-2-2020
GOOGLE
8-1-2020
GOOGLE
8-1-2020
GOOGLE
7-31-2020
GOOGLE
7-27-2020
GOOGLE
7-25-2020
GOOGLE
7-25-2020
GOOGLE
7-23-2020
GOOGLE
7-23-2020
GOOGLE
7-17-2020
GOOGLE
7-17-2020
GOOGLE
7-16-2020
GOOGLE
7-14-2020
GOOGLE
7-10-2020
GOOGLE
7-8-2020
GOOGLE
7-3-2020
GOOGLE
7-3-2020
GOOGLE
7-2-2020
GOOGLE
7-2-2020
GOOGLE
7-1-2020
GOOGLE
7-1-2020
GOOGLE
7-1-2020
GOOGLE
7-1-2020
GOOGLE
6-30-2020
GOOGLE
6-27-2020
GOOGLE
6-25-2020
GOOGLE
6-24-2020
GOOGLE
6-20-2020
GOOGLE
6-20-2020
GOOGLE
6-20-2020
GOOGLE
6-20-2020
Read More