Wiper Blade Replacement near Moore, OK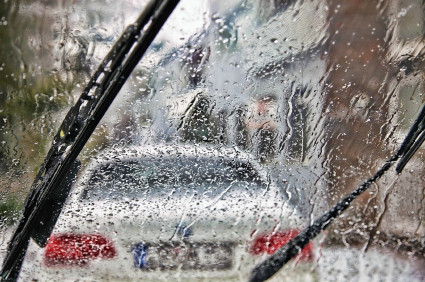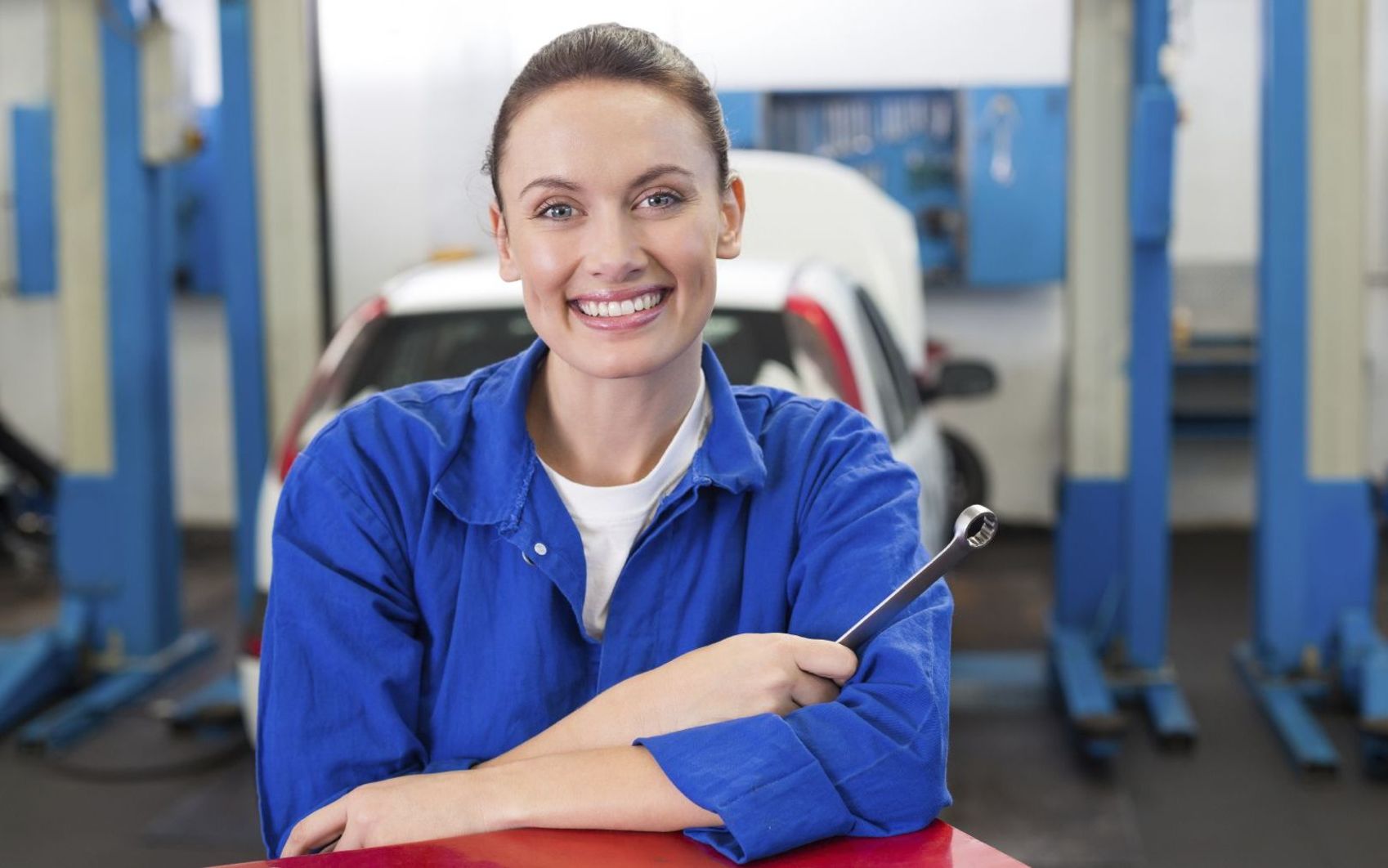 Have you had spotty coverage on your windshield during inclement weather as of late? Maybe you have noticed a tattered appearance on your wipers when you get out of your car. If this is the case, it might be about that time to swing by our service bay here at Boomer Kia for a wiper blade replacement! Maintaining optimal clarity is essential for the safety of you and your loved ones, so don't hesitate in getting this simple service taken care of. We will get you in and out in no time so you can get back on the road with top-notch vision. Just give us a quick phone call at 405-492-6934 to select a time slot that fits into your schedule.
It is commonly recognized by most mechanics to get your wiper blades switched out every six to twelve months for flawless transparency. This time frame can vary depending on the climate that you live in and how often inclement weather rears its ugly head. With the abundance of rain that we experience here in the Midwest, it is a good idea to pull into our service bay sooner rather than later to make sure that you are covered when the going gets tough. If you aren't quite sure when you need to stop by, then we have got your back when it comes to looking out for telltale signs. One of the most common clues to be on the lookout for is streak marks running across your windshield. Another thing to pay attention to is if your blades are making loud squeaking noises when they are in use.
If you know that you are long overdue for this commonly overlooked service, then you can get the process started right from the comfort of your own home. To secure a time slot, simply scroll to the top of your screen and click on the Schedule Appointment form located beneath the Service tab. If you still aren't sure whether or not it is about that time, then make use of our Ask a Tech form located beneath the same tab. This feature will put you in touch with one of our expert mechanics to voice your concerns. Once we receive your inquiry we will work tirelessly to get back to you with a detailed answer!
Dominate the next thunderstorm when you stop by our Service Center for a wiper blade replacement near Moore, OK. We at Boomer Kia look forward to getting you back on the road with the confidence that you deserve. We are located at 339 SW 74th Street in Oklahoma City, OK, and look forward to your visit.
Service Hours
405-492-6956
| | |
| --- | --- |
| Monday | 7:00 am - 6:00 pm |
| Tuesday | 7:00 am - 6:00 pm |
| Wednesday | 7:00 am - 6:00 pm |
| Thursday | 7:00 am - 6:00 pm |
| Friday | 7:00 am - 6:00 pm |
| Saturday | 8:00 am - 1:00 pm |
| Sunday | Closed |
Testimonials
Highly Recommended
Oklahoma City, Ok
1-30-2018
NOTHING BUT PROFESSIONALS
OKC
11-2-2017
Deangelo was Awesome!
OKC
10-21-2017
I Highly Recommend Boomer Kia
Oklahoma City
10-21-2017
"They were awesome"
Home
9-9-2017
"Love Boomer Kia"
unknown
9-9-2017
Raymond Was Great
Google Review
6-29-2017
1st Class Service
Google Review
6-29-2017
Most Amazing & Easist Experience
Google Review
6-29-2017
Love This Place!
Google Review
6-9-2017
Couldn't Be Happier
Google Review
6-9-2017
Easy Process
Google Review
6-9-2017
Friendliest
Google Review
4-12-2017
Best Ever!
Google Review
3-18-2017
Like Buying From A Friend
Google Review
2-10-2017
Eric Smith...AMAZING!
Google Review
1-23-2017
Smile!
Google Review
1-23-2017
Best Salesman
google
1-19-2017
Read More