Wiper Blade Replacement in Oklahoma City, OK
In order to combat inclement weather year round, you need to make sure all of the parts in your car are working to their full potential. Though they might be overlooked occasionally, your windshield wipers are just as important as any other part that makes up your vehicle. With quality wipers comes the opportunity to take advantage of a clear vision paired with a safe drive. Once they start wearing down, you will lose your ability to clear away snow, rain, or sleet! In order to prevent this, stop by Boomer Kia as soon as today to take advantage of our Wiper Blade Replacement!
Your wiper blades are made out of rubber, so over time, they can dry out and crack, creating streaks across your windshield that can make it even harder to see. In order to avoid this visual hindrance, you need to replace your windshield wipers about every six months, just as a recommendation. Especially with the unpredictable weather we have here in Oklahoma City, it is essential you have maximum visibility for when the going gets tough.
If you start to hear any squeaking or see any smears or streaks across your windshield, this is probably a good indicator that you need a replacement soon. Maybe you aren't sure if you should get them switched out yet. If this is you, our Ask a Tech form enables you to contact one of our service staff members with any questions you may have regarding your vehicle's troubles. Simply fill out the form with the specifics about your vehicle, and our expert technicians will reply as quickly as possible with an informative answer.
When you stop by Boomer Kia, our skilled staff are ready to get your wipers changed in a quick, yet meticulous fashion, so you can take to the roads with the utmost confidence. Be sure to navigate to the top of your screen and click on the Specials tab to check out some of the top-notch deals we have going on, as we update them every once in awhile. Our mechanics are exceptional when it comes to a speedy service that you can trust, so if you bring your ride in today, we will get you set up with a pair of blades that can handle the road ahead! We have an extensive Parts Department, so we will get you suited with a pair that you will love.
Don't wait any longer to spring for your wiper blade replacement in Oklahoma City, OK! Our team at Boomer Kia thrive on helping our customers get back on the road with the peace of mind that they deserve! We are located at 339 SW 74th Street in Oklahoma City, OK, and look forward to your business.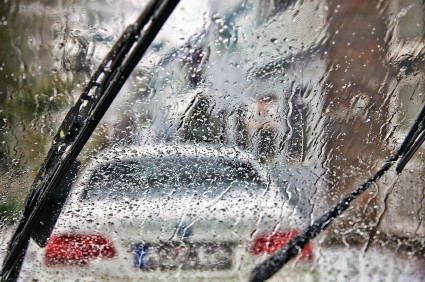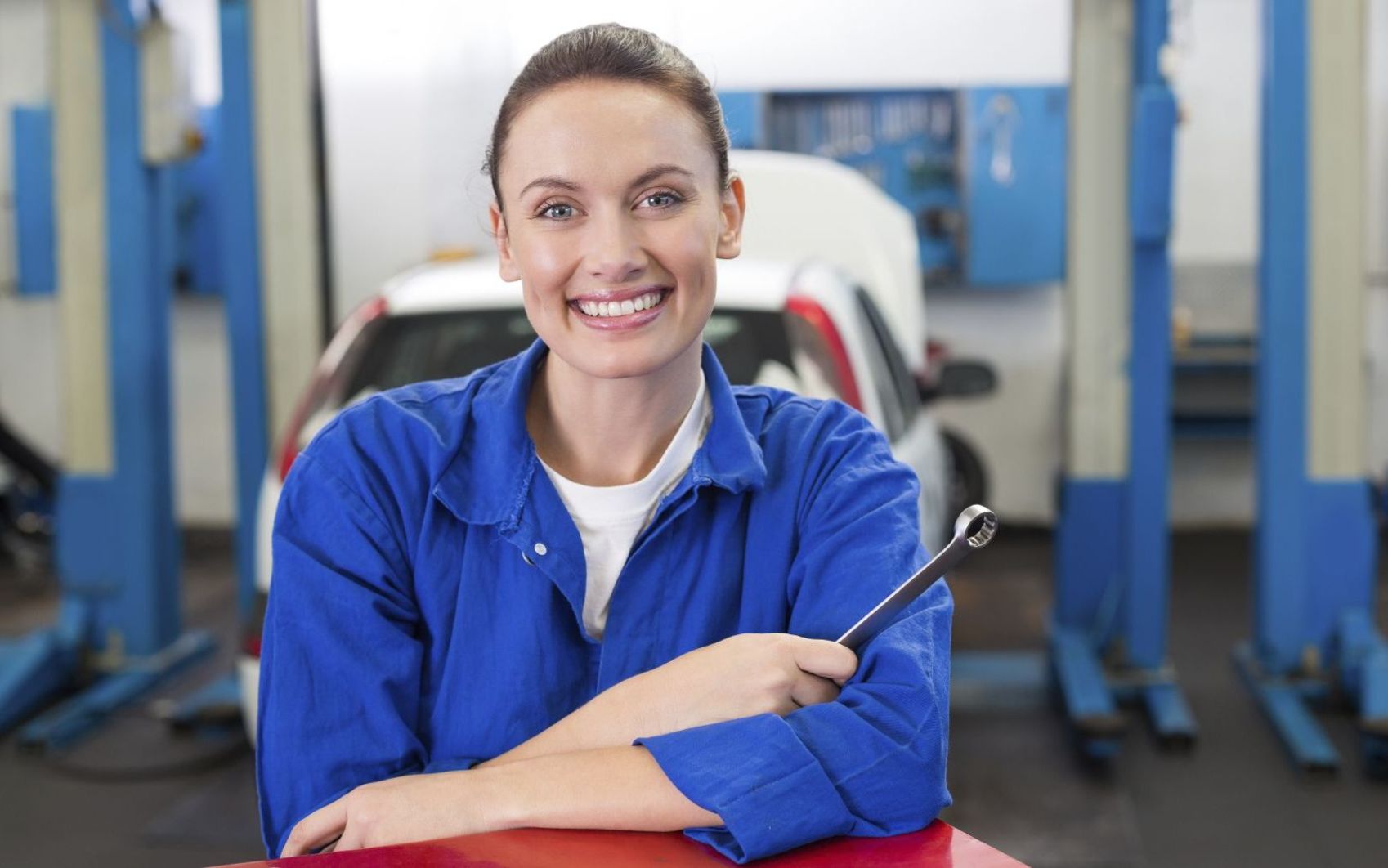 Service Hours
405-492-6956
| | |
| --- | --- |
| Monday | 7:00 am - 6:00 pm |
| Tuesday | 7:00 am - 6:00 pm |
| Wednesday | 7:00 am - 6:00 pm |
| Thursday | 7:00 am - 6:00 pm |
| Friday | 7:00 am - 6:00 pm |
| Saturday | 8:00 am - 1:00 pm |
| Sunday | Closed |
Testimonials
Highly Recommended
Oklahoma City, Ok
1-30-2018
NOTHING BUT PROFESSIONALS
OKC
11-2-2017
Deangelo was Awesome!
OKC
10-21-2017
I Highly Recommend Boomer Kia
Oklahoma City
10-21-2017
"They were awesome"
Home
9-9-2017
"Love Boomer Kia"
unknown
9-9-2017
Raymond Was Great
Google Review
6-29-2017
1st Class Service
Google Review
6-29-2017
Most Amazing & Easist Experience
Google Review
6-29-2017
Love This Place!
Google Review
6-9-2017
Couldn't Be Happier
Google Review
6-9-2017
Easy Process
Google Review
6-9-2017
Friendliest
Google Review
4-12-2017
Best Ever!
Google Review
3-18-2017
Like Buying From A Friend
Google Review
2-10-2017
Eric Smith...AMAZING!
Google Review
1-23-2017
Smile!
Google Review
1-23-2017
Best Salesman
google
1-19-2017
Read More