Why Shop at Boomer Kia near Moore, OK?

We know how many car dealerships there are out there. You hear advertisements on the radio and on TV, and of course, see rows of them when you're driving down the street. So, at Boomer Kia we want to use this as an opportunity to show you we are the right choice for you—the dealership that will go above and beyond what other vendors are able to offer you. We have the inventory, the tools, and the service to make all things automobile enjoyable for you. You can start by reading glowing testimonials from some of our impressed customers.
Why Choose Boomer Kia?
Whether you are looking for a new or used Kia car, truck, or SUV, you will find it at Boomer Kia. We serve a wide range of customers from Oklahoma City, Tulsa, Norman, Moore, Stillwater, and even more! We know that nowadays, our prospective customers love to feel educated before they even set foot on our lot. We've done our best to help you with this by including research pages and informationals all throughout our website, so you'll be able to read up on the marvelous features of whatever automobile you might be interested in. Our sales, parts, and service departments are all open six days a week to accommodate you as much as possible, and when you finally do come to Boomer Kia, you'll be greeted by one of our friendly team members excited to help you in any way possible.
Inventory
If you are searching for a vehicle to purchase, you'll certainly want to choose a dealership that has the inventory and the search functionalities in place to assist you in finding the perfect ride for you. With Boomer Kia, conducting a thorough search is as simple as scrolling to the top of this page, entering the New or Used Vehicles tab, and then clicking to view everything we have of each type. You'll find yourself on an intuitive search page that lets you sort through your results based upon whatever you might be looking for in an automobile. Before you've even realized it, you'll have narrowed down your options to a small list of vehicles just right for you.
Online Features
As a cherry on top, Boomer Kia provides you with a number of great online resources that we hope will make your experience with us even more pleasant. For instance, if you're still planning out your budget, just head to our Finance tab and use tools like our Payment Calculator to plan your purchase more accurately. Or, if you have an old ride you no longer want, you can value your trade in with our online tool. Do you already have a car but want to keep it working properly? You can schedule service online, ask a technician questions you might have, or order specific parts you want through us. Finally, we always have a list of ongoing specials that will help save you money. We truly aim to help you with whatever you might need.
Why shop at Boomer Kia near Moore, OK? We will provide you with the top tier service you need to make all your automotive experiences easy and enjoyable! To put us to the test, visit us at 339 SW 74th Street in Oklahoma City, OK.
Testimonials
GOOGLE
7-2-2020
GOOGLE
7-1-2020
GOOGLE
7-1-2020
GOOGLE
7-1-2020
GOOGLE
7-1-2020
GOOGLE
6-30-2020
GOOGLE
6-27-2020
GOOGLE
6-25-2020
GOOGLE
6-24-2020
GOOGLE
6-21-2020
GOOGLE
6-21-2020
GOOGLE
6-20-2020
GOOGLE
6-20-2020
GOOGLE
6-20-2020
GOOGLE
6-20-2020
GOOGLE
6-20-2020
GOOGLE
6-20-2020
GOOGLE
6-20-2020
GOOGLE
6-19-2020
GOOGLE
6-17-2020
GOOGLE
6-16-2020
GOOGLE
6-14-2020
GOOGLE
6-13-2020
GOOGLE
6-12-2020
GOOGLE
6-10-2020
GOOGLE
6-10-2020
GOOGLE
6-10-2020
GOOGLE
6-9-2020
GOOGLE
6-6-2020
GOOGLE
6-6-2020
GOOGLE
6-6-2020
GOOGLE
6-6-2020
GOOGLE
6-5-2020
GOOGLE
6-4-2020
GOOGLE
6-3-2020
GOOGLE
5-31-2020
Read More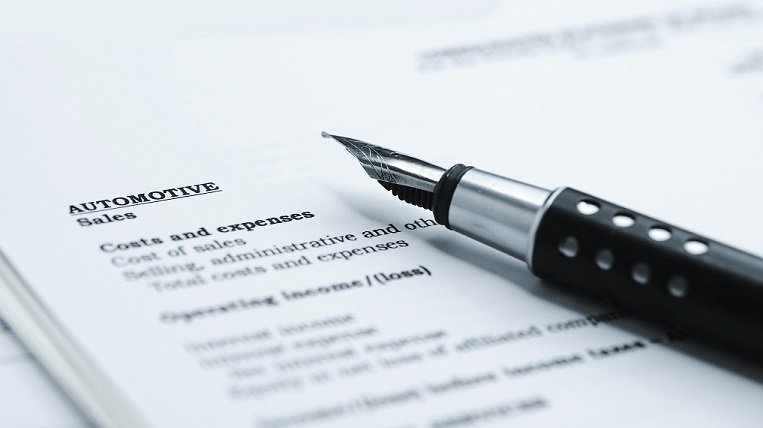 Sales Hours
405-492-6934
| | |
| --- | --- |
| Monday | 9:00 am - 8:00 pm |
| Tuesday | 9:00 am - 8:00 pm |
| Wednesday | 9:00 am - 8:00 pm |
| Thursday | 9:00 am - 8:00 pm |
| Friday | 9:00 am - 8:00 pm |
| Saturday | 9:00 am - 7:00 pm |
| Sunday | Closed |