Tire Rotation Service near Tulsa, OK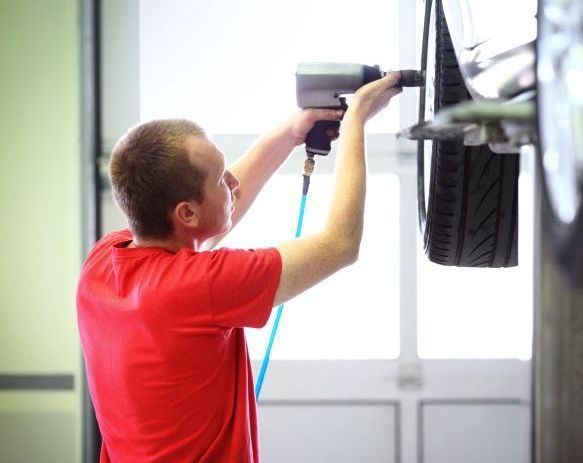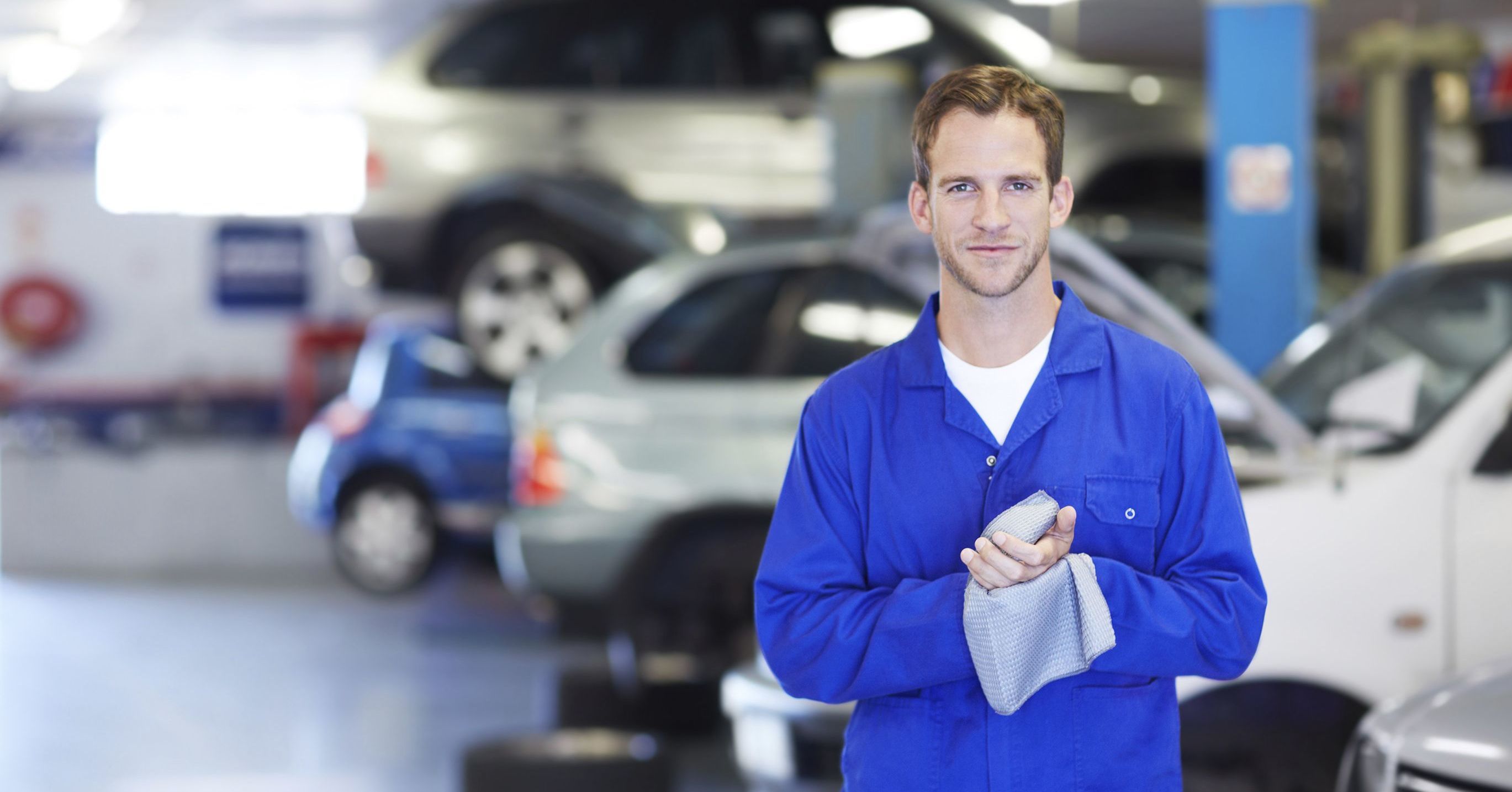 Are you long overdue for a tire rotation service? Pay us a visit here at Boomer Kia to get back to taking on those sharp turns with the utmost confidence. A commonly overlooked maintenance procedure, getting your tires rotated is crucial to maintaining a safe drive. We are ready to get your ride taken care of whenever you are! Just give us a call at 405-492-6972 to schedule a time slot that works best for you.
Your tires are constantly wearing, and that is something that is inevitable and can be expected when you are constantly driving the kids to practice and making your commutes. Since they wear unevenly, a tire rotation helps to distribute the wear, and in turn, improves the lifespan of your rubbers. When you bring your vehicle into our service center, our technicians will take a quick peek at the tread on your tires and figure out the best place to put them. The front set usually wears the quickest, as they take the brunt of the impact on turns, so they are commonly moved to the back and vice versa.
Once we figure out the perfect placement for your tires, we'll be sure to take a look at your tire pressure to make sure they are properly inflated. If they aren't, we would be happy to fill them back up so you can get on the road with confidence! If you are raring and ready to get the whole process started, you can schedule an appointment right here on our website. All that you have to do is navigate to the top of your screen and select the Service tab. After that, click on the Schedule Appointment form to get started!
If you aren't quite sure if it is about that time to pull into our service bay, fear not! It is generally suggested that you bring your vehicle in every 3,000 to 6,000 miles to maintain an even tread. We understand that is a pretty broad range, so if you want a more accurate estimate of when you should come you should take a look at your Owner's Manual. This way you will have a specific time frame depending on your vehicle's make and model. The longer you wait, the more susceptible you are to having a flat tire or having to replace each rubber one at a time, which is very costly.
Have your tires not been gripping the pavement like they used to? You might be in need of a tire rotation service near Tulsa, OK! Stop by whenever it suits you best during our business hours.
Service Hours
405-492-6956
| | |
| --- | --- |
| Monday | 7:00 am - 6:00 pm |
| Tuesday | 7:00 am - 6:00 pm |
| Wednesday | 7:00 am - 6:00 pm |
| Thursday | 7:00 am - 6:00 pm |
| Friday | 7:00 am - 6:00 pm |
| Saturday | 8:00 am - 1:00 pm |
| Sunday | Closed |
Testimonials
Highly Recommended
Oklahoma City, Ok
1-30-2018
NOTHING BUT PROFESSIONALS
OKC
11-2-2017
Deangelo was Awesome!
OKC
10-21-2017
I Highly Recommend Boomer Kia
Oklahoma City
10-21-2017
"They were awesome"
Home
9-9-2017
"Love Boomer Kia"
unknown
9-9-2017
Raymond Was Great
Google Review
6-29-2017
1st Class Service
Google Review
6-29-2017
Most Amazing & Easist Experience
Google Review
6-29-2017
Love This Place!
Google Review
6-9-2017
Couldn't Be Happier
Google Review
6-9-2017
Easy Process
Google Review
6-9-2017
Friendliest
Google Review
4-12-2017
Best Ever!
Google Review
3-18-2017
Like Buying From A Friend
Google Review
2-10-2017
Eric Smith...AMAZING!
Google Review
1-23-2017
Smile!
Google Review
1-23-2017
Best Salesman
google
1-19-2017
Read More