Tire Rotation Service near Stillwater, OK
Are you finding that your tires are slipping during your drives and you are not getting the same traction as you used to? That is a big sign that you may need to get your tires rotated. Luckily, the Service Department here at Boomer Kia is equipped to help! Come on by our dealership during our business hours and our skilled technicians will get you fixed up in no time.
Tire Rotation Service
You may be asking yourself, what is a tire rotation? We are happy to answer that for you. This service often switches the front tires with the back tires so they can deteriorate evenly. The reason being is that typically, the front ones get the brute of the braking and turning forces so they become worn down quicker. When our technicians change the positioning of the tires, it allows all of them to experience the same wear and tear over time. If you are wondering when you should get this done, it is usually every six months, similar to an oil change. However, like the other routine maintenance, you should consult your Owner's Manual to get more information about your specific model. Another trick to figuring out if your tires are due for this service is to conduct the penny test. Put the coin in the tread of your tire and if you can see most of Lincoln's head, you are due to come into our service bay.
Boomer Kia Service Department
Our Service Department at Boomer Kia is full of knowledgeable technicians that are excited to help you with your car maintenance. They will work tirelessly to get the job done and have you on your way. You can either stop by the dealership or schedule an appointment ahead of time. Do this by completing the online Schedule Appointment form located under the 'Service & Parts' tab. Still not sure when to visit us? Fill out the Ask a Tech tool, which is available 24/7 and is located under the same dropdown on our website. Once we receive the inquiry, we will reach out with an informative response. We also have coupons available on our website that will help get you the best deal here.
Come on down to Boomer Kia for a tire rotation service near Stillwater, OK. It will give you the peace of mind on the streets that you deserve. Give us a call today at 405-492-6956 to schedule your appointment.

Service Hours
405-492-6956
| | |
| --- | --- |
| Monday | 7:00 am - 6:00 pm |
| Tuesday | 7:00 am - 6:00 pm |
| Wednesday | 7:00 am - 6:00 pm |
| Thursday | 7:00 am - 6:00 pm |
| Friday | 7:00 am - 6:00 pm |
| Saturday | 8:00 am - 1:00 pm |
| Sunday | Closed |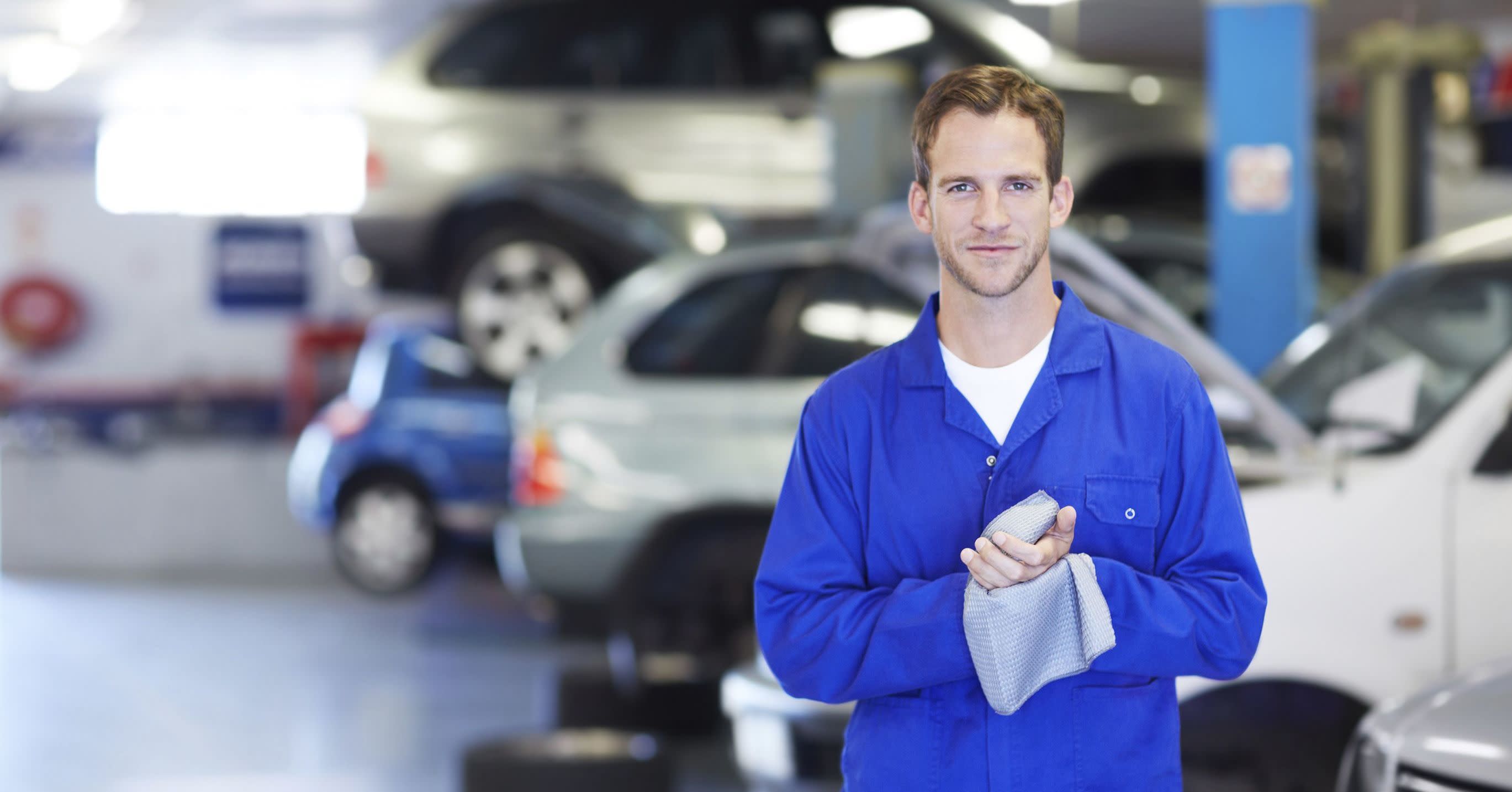 Testimonials
Highly Recommended
Oklahoma City, Ok
1-30-2018
NOTHING BUT PROFESSIONALS
OKC
11-2-2017
Deangelo was Awesome!
OKC
10-21-2017
I Highly Recommend Boomer Kia
Oklahoma City
10-21-2017
"They were awesome"
Home
9-9-2017
"Love Boomer Kia"
unknown
9-9-2017
Raymond Was Great
Google Review
6-29-2017
1st Class Service
Google Review
6-29-2017
Most Amazing & Easist Experience
Google Review
6-29-2017
Love This Place!
Google Review
6-9-2017
Couldn't Be Happier
Google Review
6-9-2017
Easy Process
Google Review
6-9-2017
Friendliest
Google Review
4-12-2017
Best Ever!
Google Review
3-18-2017
Like Buying From A Friend
Google Review
2-10-2017
Eric Smith...AMAZING!
Google Review
1-23-2017
Smile!
Google Review
1-23-2017
Best Salesman
google
1-19-2017
Read More