Tire Rotation Service near Moore, OK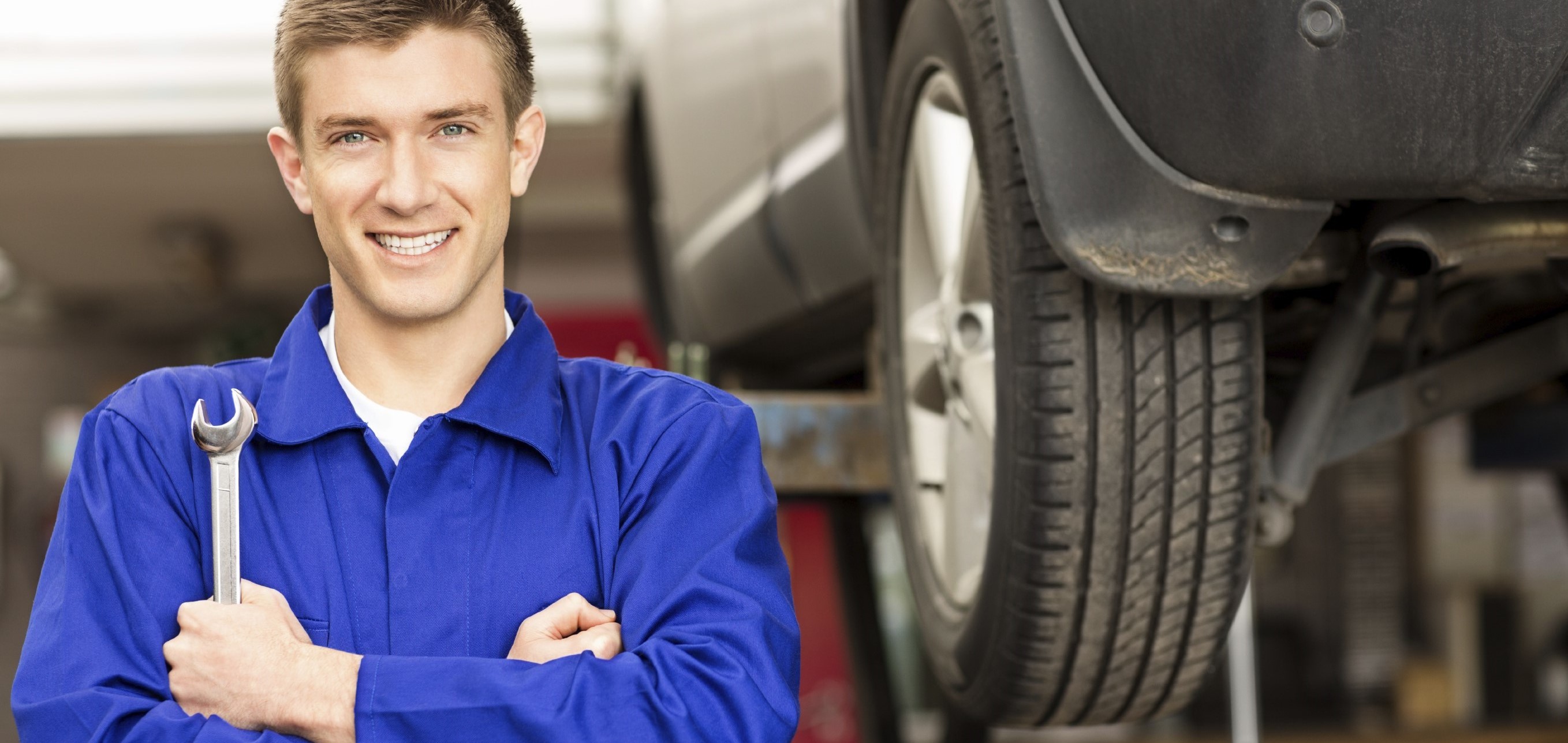 One of the most helpful procedures for long-term durability of your vehicle is a tire rotation. At Boomer Kia, our team is ready to provide for your needs. Stop by today to learn more.
Reasons for Tire Rotation Services
Over time, tire use can lead to excessive wear on a vehicle. A tire rotation service, which can result in improved and renewed balance and overall performance, is therefore highly recommended. Because most automobiles come in different layouts – including FWD, AWD, or 4WD – each should be operated on individually. This is due to the fact that there are different rotation patterns depending on the vehicle you choose. This process can be quite complex, and is most likely to succeed with the aid of highly qualified professionals. Among other reasons, a more scientific understanding of automobile parts and dynamics is involved to help explain why a non-professional may not be the best choice.
How Does It Work?
In many ways, the process of a tire rotation is straightforward and easy to comprehend. For questions you need answered, consult with our Service Department today. At first, the lug nuts that help hold the tire in place are loosened without being pulled away from the wheel entirely. Afterwards, the vehicle is raised up using a hydraulic jack, supported by jack stands that help provide safety for our mechanics as well as your roadster. Before furthering the process, technicians take a moment to inspect the suspension system and other mechanical components in order to clarify that there's no further reason to be concerned with damage or wear. Once it's been determined that everything is in good order, the first wheel is installed. From there, it's tightened again with lug nuts to make sure the tire is in place. With each remaining wheel, the process is completed until all are secured. Afterwards, technicians will inspect the car to ensure stability.
Why Boomer Kia?
The Service Department here at Boomer Kia is qualified and prepared to handle your mechanical needs. Routinely, we have Service Specials available that can help keep your budget light. These often include tire rotation specials that offer good balance and keep the vehicle running smoothly. Plus, with genuine Kia parts, we'll know what works for your specific model, and our factory-trained technicians offer expert installation that wouldn't be taught elsewhere. If there's a question you're unsure of, we've got your best interest in mind. Our online Ask a Tech form connects you to one of our technicians, who can accurately assess your concern and respond promptly to ensure quality customer service.
Thanks to a number of advantages, Boomer Kia stands out above other dealerships. With factory-trained technicians in our expert Service Department, you'll have your needs met in no time. Stop by today on your trek along S. Walker Ave. to learn about a tire rotation service near Moore, OK.
Service Hours
405-492-6956
| | |
| --- | --- |
| Monday | 7:00 am - 6:00 pm |
| Tuesday | 7:00 am - 6:00 pm |
| Wednesday | 7:00 am - 6:00 pm |
| Thursday | 7:00 am - 6:00 pm |
| Friday | 7:00 am - 6:00 pm |
| Saturday | 8:00 am - 1:00 pm |
| Sunday | Closed |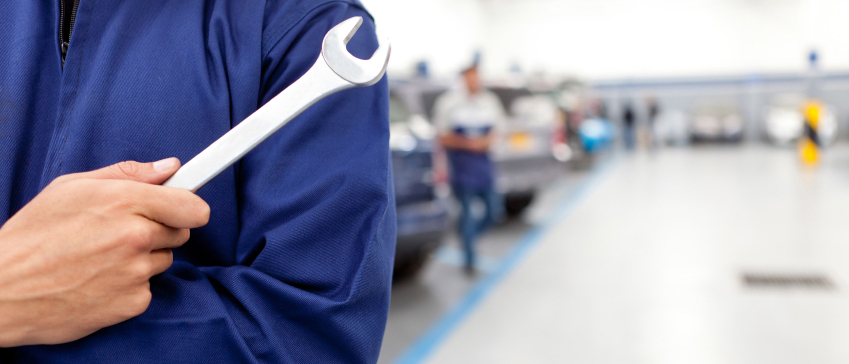 Testimonials
Highly Recommended
Oklahoma City, Ok
1-30-2018
NOTHING BUT PROFESSIONALS
OKC
11-2-2017
Deangelo was Awesome!
OKC
10-21-2017
I Highly Recommend Boomer Kia
Oklahoma City
10-21-2017
"They were awesome"
Home
9-9-2017
"Love Boomer Kia"
unknown
9-9-2017
Raymond Was Great
Google Review
6-29-2017
1st Class Service
Google Review
6-29-2017
Most Amazing & Easist Experience
Google Review
6-29-2017
Love This Place!
Google Review
6-9-2017
Couldn't Be Happier
Google Review
6-9-2017
Easy Process
Google Review
6-9-2017
Friendliest
Google Review
4-12-2017
Best Ever!
Google Review
3-18-2017
Like Buying From A Friend
Google Review
2-10-2017
Eric Smith...AMAZING!
Google Review
1-23-2017
Smile!
Google Review
1-23-2017
Best Salesman
google
1-19-2017
Read More