The Importance of Routine Maintenance near Tulsa, OK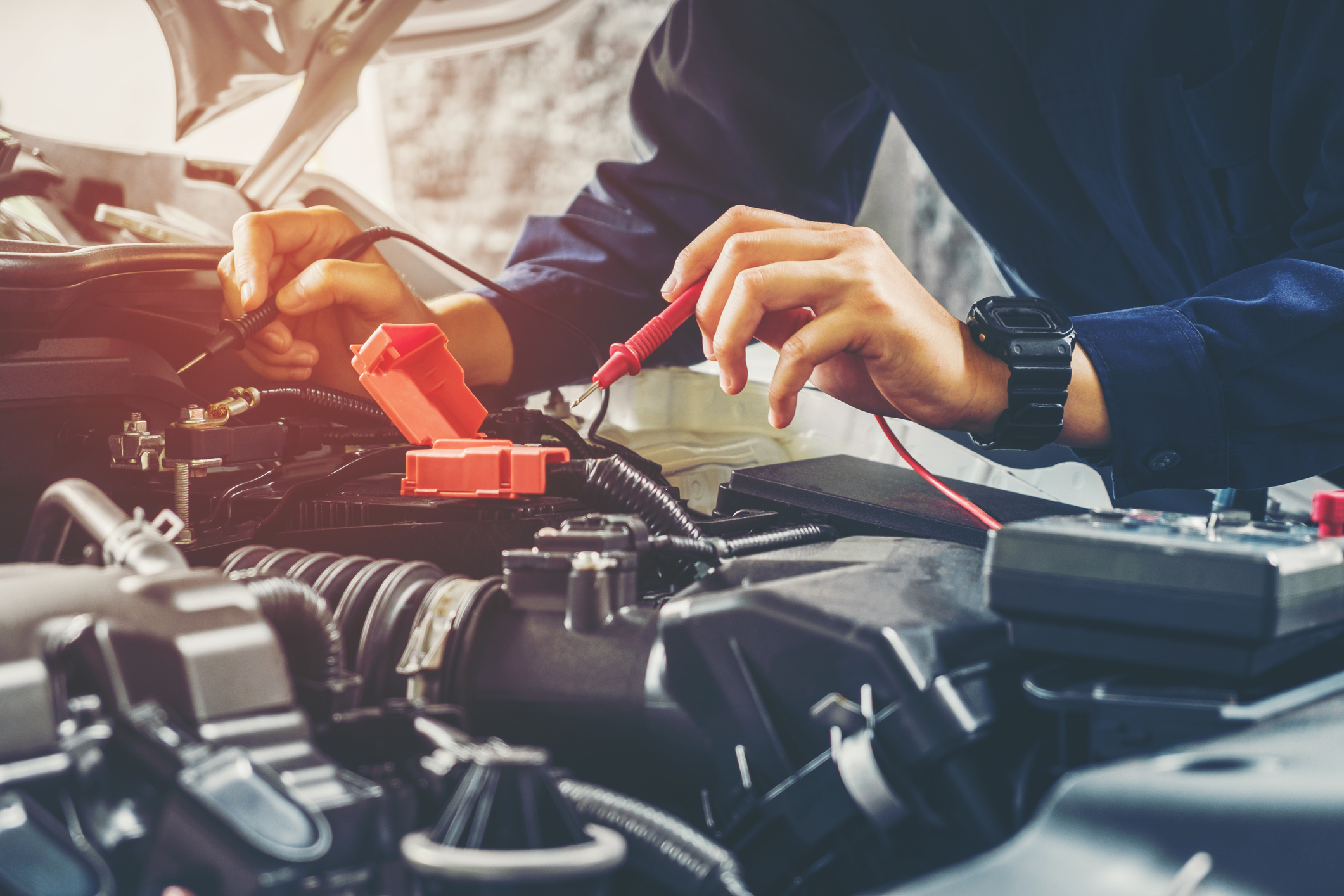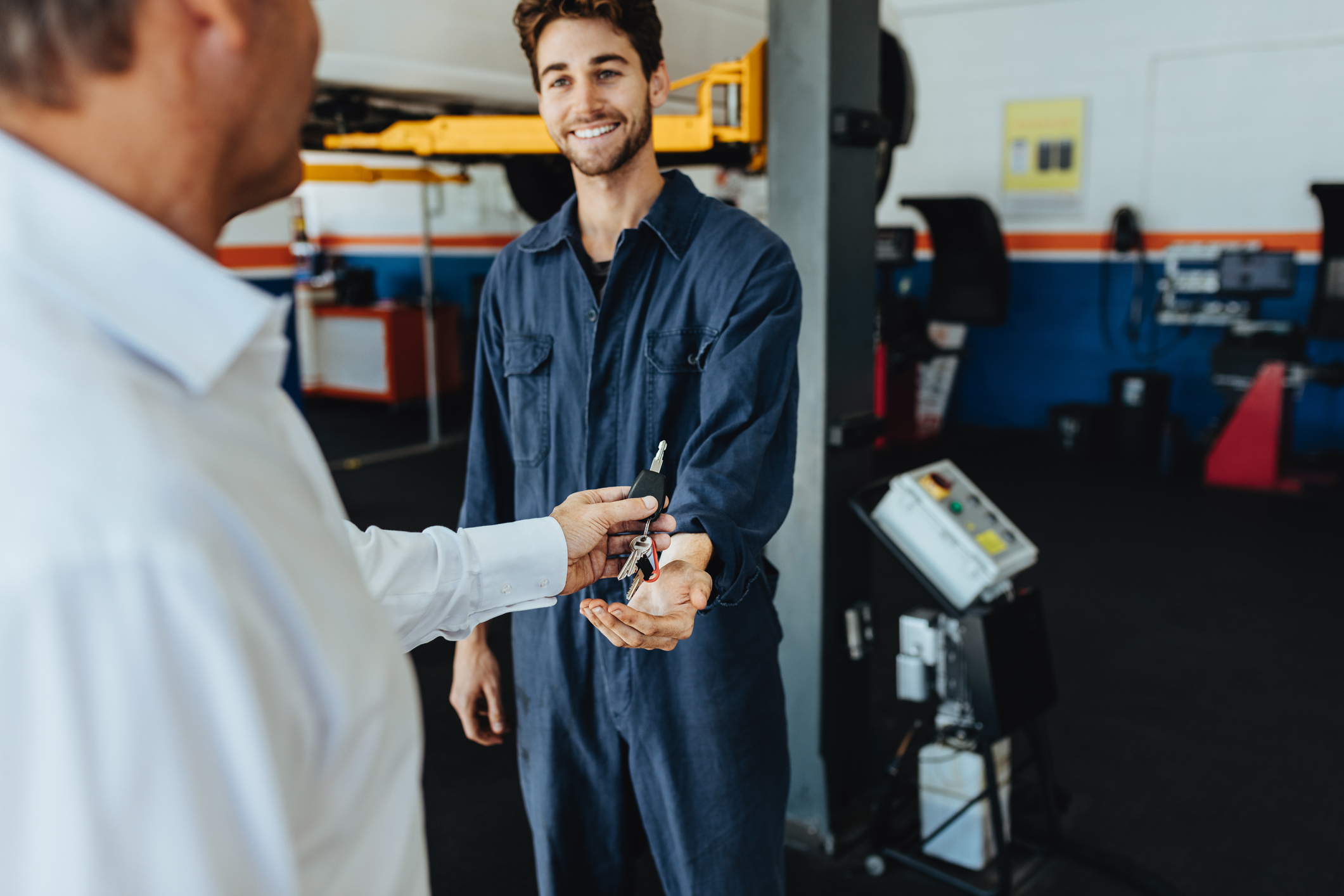 Despite being one of the most vital aspects of owning a vehicle, many people still aren't aware of why routine maintenance is so important. Although these tasks seem minor on the surface, they have a collective impact on your car's performance, safety, reliability, and longevity, so you certainly don't want to put them off. For this reason, the Service Department at Boomer Kia is here to fill you in!
Common Jobs
First, let's cover some of the most common forms of routine maintenance. For instance, some of these tasks involve swapping out aging components for fresh ones every few months due to the significant wear and tear they undergo, like the windshield wipers. Meanwhile, the cabin air filter should be replaced about once a year. In addition, other items help to mitigate certain factors at play, like how tire rotations prevent them from degrading at uneven rates. Of course, we also couldn't forget to mention oil changes, since this type of care keeps your engine in peak condition. Along with these jobs, there are also battery checks, brake inspections, and fluid top-offs.
Benefits
Although the various types of preventative care involve different areas of your ride, they all collectively keep your car running smoothly for years to come. By ignoring them, you're setting yourself up to deal with all sorts of mechanical issues, inefficient capabilities, and costly repairs over the vehicle's lifetime. Not to mention, a poorly maintained car will fetch you less when it comes to trading it in. For instance, changing the oil at the proper interval ensures that your powertrain remains sufficiently lubricated so it can operate effectively. When left undone, your engine experiences decreased output and efficiency, and eventually becomes less reliable altogether. Similarly, you'll spend more money in the long run replacing your tires one or two at a time instead of purchasing four at once, which is why rotating them is a wise idea.
We Can Help!
Luckily, the technicians at Boomer Kia are more than ready to lend a hand with your model's routine care. While you're here, we'll carefully examine its condition and let you know if we come across any issues so we can rectify them before they grow into more serious problems. Additionally, we'll come up with a personalized maintenance schedule for your car's make, model, and age to ensure that it's getting the care it needs when it should. If you're concerned that visiting us several times a year will put a dent in your wallet, take comfort in knowing that our competitive specials are constantly being updated to help you save.
Now that you're a bit more aware of the importance of routine maintenance near Tulsa, OK, bring your ride over to Boomer Kia! If you need expedited care, feel free to pull up to our convenient Express Lane.
What Are the Benefits of Routine Maintenance?
Extended vehicle lifespan
Improved efficiency
Enhanced safety
Maximized performance
Increased resale value
Service Hours
405-492-6956
| | |
| --- | --- |
| Monday | 7:00 am - 6:00 pm |
| Tuesday | 7:00 am - 6:00 pm |
| Wednesday | 7:00 am - 6:00 pm |
| Thursday | 7:00 am - 6:00 pm |
| Friday | 7:00 am - 6:00 pm |
| Saturday | 8:00 am - 1:00 pm |
| Sunday | Closed |
Testimonials
GOOGLE
7-31-2020
GOOGLE
7-27-2020
GOOGLE
7-25-2020
GOOGLE
7-25-2020
GOOGLE
7-23-2020
GOOGLE
7-23-2020
GOOGLE
7-17-2020
GOOGLE
7-17-2020
GOOGLE
7-16-2020
GOOGLE
7-14-2020
GOOGLE
7-10-2020
GOOGLE
7-8-2020
GOOGLE
7-3-2020
GOOGLE
7-3-2020
GOOGLE
7-2-2020
GOOGLE
7-2-2020
GOOGLE
7-1-2020
GOOGLE
7-1-2020
GOOGLE
7-1-2020
GOOGLE
7-1-2020
GOOGLE
6-30-2020
GOOGLE
6-27-2020
GOOGLE
6-25-2020
GOOGLE
6-24-2020
GOOGLE
6-20-2020
GOOGLE
6-20-2020
GOOGLE
6-20-2020
GOOGLE
6-20-2020
GOOGLE
6-20-2020
GOOGLE
6-20-2020
GOOGLE
6-20-2020
GOOGLE
6-19-2020
GOOGLE
6-17-2020
Read More