Spring Clean Your Vehicle near Tulsa, OK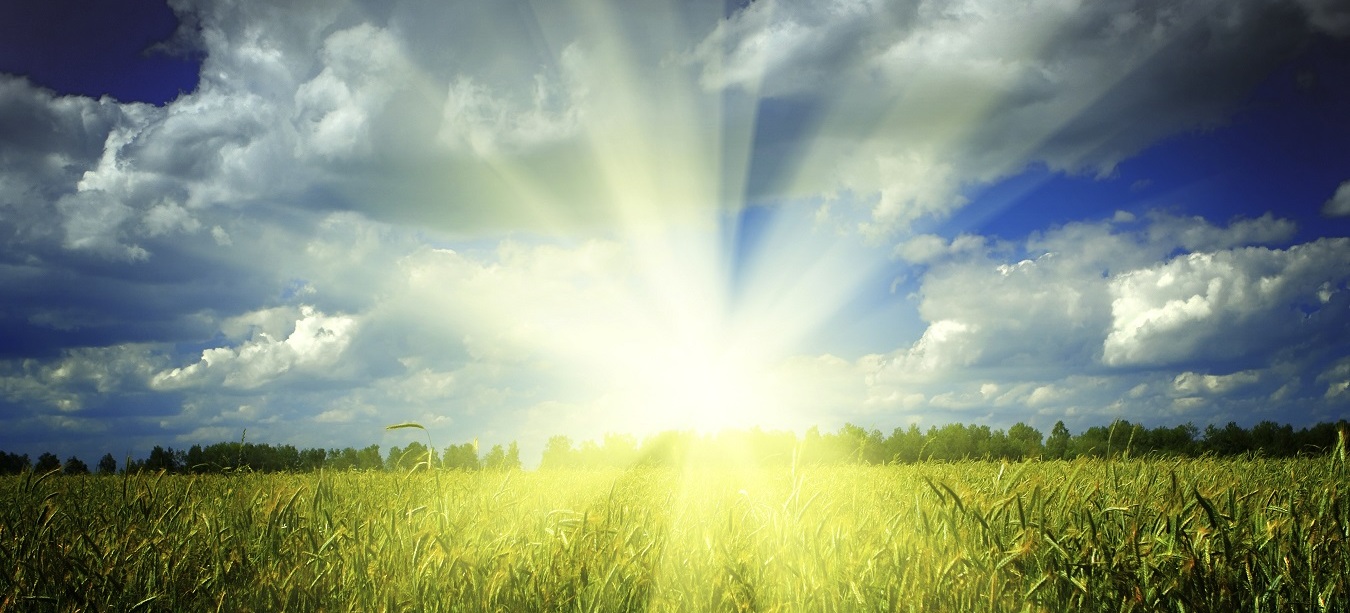 Warmer weather is the perfect time to give your vehicle's cabin a little extra attention. Here at Boomer Kia we are ready to help with some spring cleaning tips! Our Service Department is also here to help with any updates, so call us today.
Removing Dirt and Debris
Just like your living room or family room, the inside of your Kia can collect dust and dirt during the winter months, especially since you are likely not driving with the windows or sunroof open. Get started by taking everything out of the interior so you are easily able to clean all surfaces, including the seating, floor, and dashboard. We recommend starting with vacuuming to get some of larger pieces of dust and dirt removed. You can use any sort of hand-held vacuum or a larger one as long as it has the flexible attachment. This is also a good time to give your all-weather mats a quick rinse to remove any salt debris.
Detailing and Disinfecting
Now it's time to move on to disinfecting the surfaces of your cabin and more detailed cleaning. It's important to use the right kind of cleaning materials for your interior, especially if you have leather upholstery. Leather needs to be conditioned and moisturized, so we recommend a gently cleaner, such as makeup remover wipes, to remove any light marks. A specialized leather conditioner is also helpful to have on hand as often include surfactants to help clean the leather without stripping it. Cloth upholstery and dashboards can handle regular dish or hand soap applied with a soft cloth or paper towel. The same goes for your steering wheel and shift knob, while your touchscreen can be cleaned with screen wipes that are often used for computers or cell phones. An optional last touch is adding a new air freshener and leaving the windows open for an hour or so to let clean air filter through the cabin.
Multi-Point Inspection and Routine Maintenance
If you're looking for a helping hand to get your vehicle ready for spring, stop by our service bay. Our certified technicians can do it all, from multi-point inspections and oil changes, to transmission repair and tire installation. Ask about interior detailing appointments if your schedule is tight and you aren't able to clean at home. Lastly, Make sure your exterior is as beautiful as the interior with a car wash -- we frequently feature service specials for a complimentary wash. We're here for you Monday through Saturday with convenient hours!
Ready to spring clean your vehicle near Tulsa, OK? If you have questions or want to reserve an appointment, contact Boomer Kia today!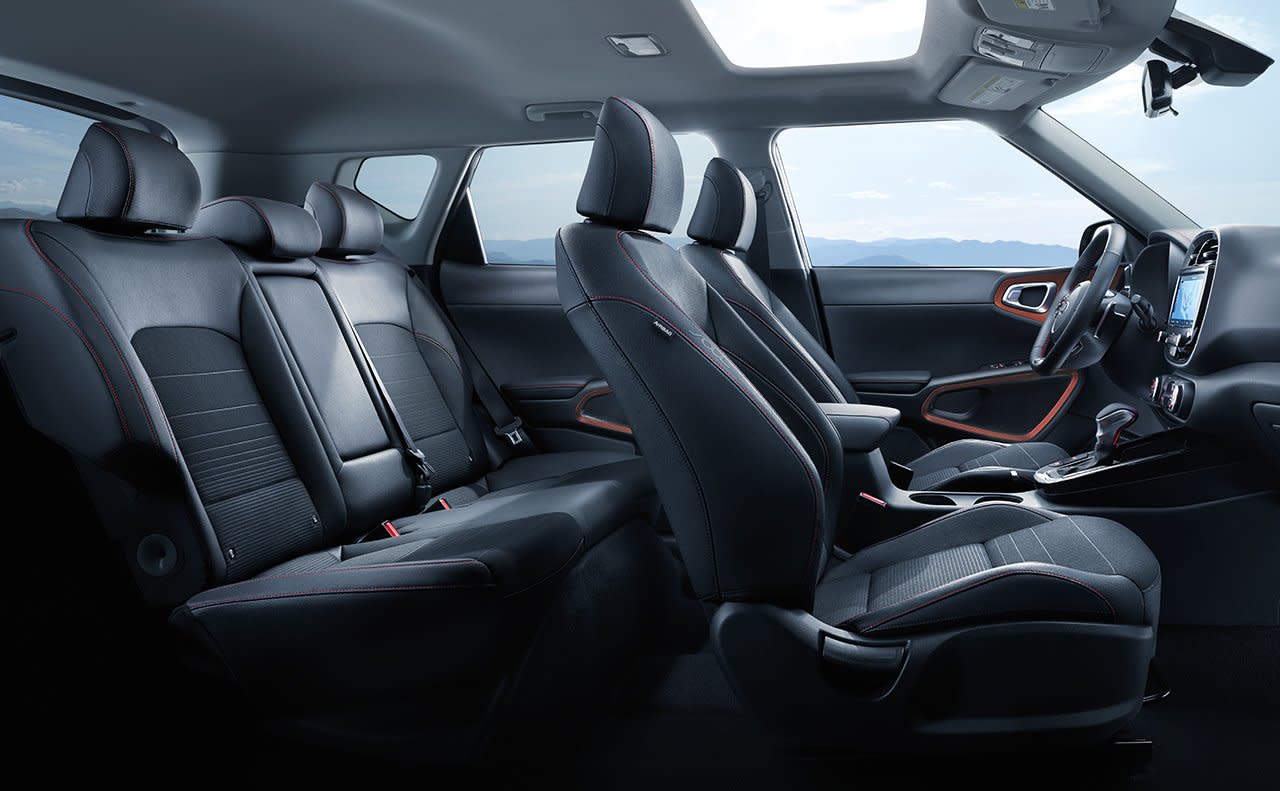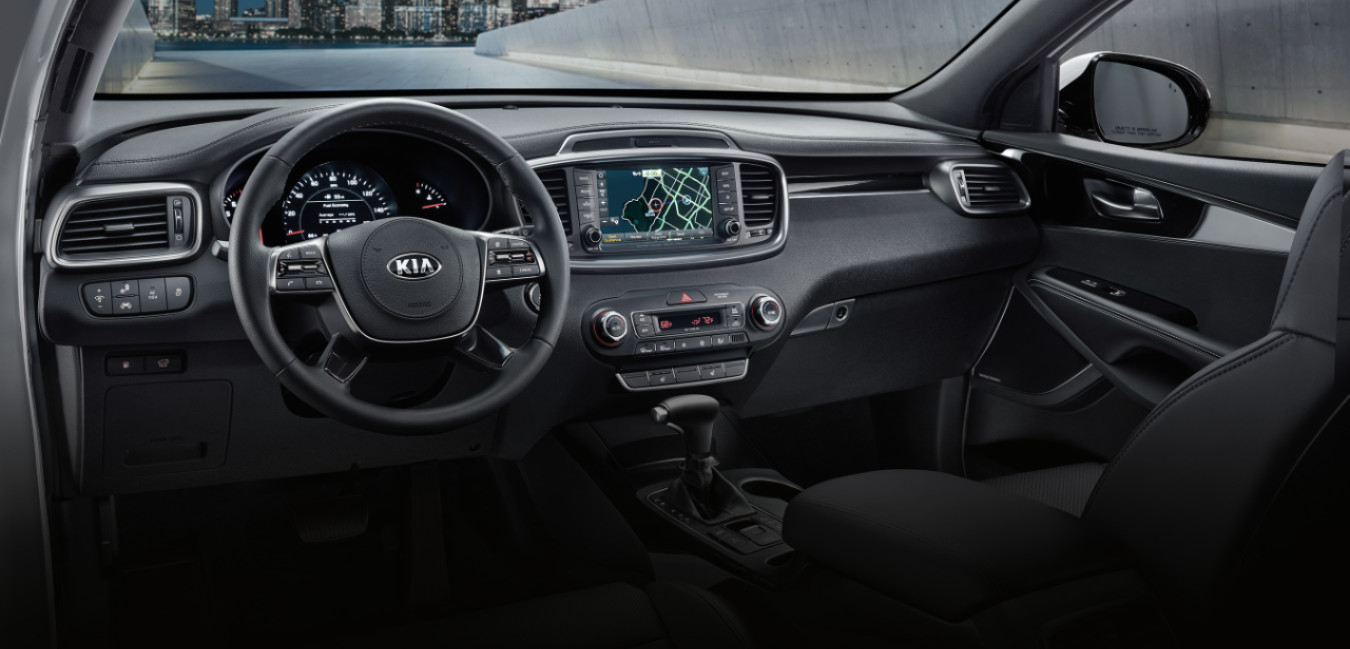 Testimonials
GOOGLE
7-2-2020
GOOGLE
7-2-2020
GOOGLE
7-1-2020
GOOGLE
7-1-2020
GOOGLE
7-1-2020
GOOGLE
7-1-2020
GOOGLE
6-30-2020
GOOGLE
6-27-2020
GOOGLE
6-25-2020
GOOGLE
6-24-2020
GOOGLE
6-21-2020
GOOGLE
6-21-2020
GOOGLE
6-20-2020
GOOGLE
6-20-2020
GOOGLE
6-20-2020
GOOGLE
6-20-2020
GOOGLE
6-20-2020
GOOGLE
6-20-2020
GOOGLE
6-20-2020
GOOGLE
6-19-2020
GOOGLE
6-17-2020
GOOGLE
6-16-2020
GOOGLE
6-14-2020
GOOGLE
6-13-2020
GOOGLE
6-12-2020
GOOGLE
6-10-2020
GOOGLE
6-10-2020
GOOGLE
6-10-2020
GOOGLE
6-9-2020
GOOGLE
6-6-2020
GOOGLE
6-6-2020
GOOGLE
6-6-2020
GOOGLE
6-6-2020
GOOGLE
6-5-2020
GOOGLE
6-4-2020
GOOGLE
6-3-2020
Read More