Oil Change Service near Tulsa, OK
When was the last time your vehicle had an oil change? If you aren't sure, we highly recommend you visit us here at Boomer Kia! Our dedicated Service Department can take on this routine maintenance service with efficiency, so you'll be back on the road in no time. Call 405-492-6956 and reserve your appointment today.
As the primary lubricant for all the complex parts that make up your engine, oil is crucial. Not only does it protect against corrosion and damage, the oil also ensures that you are getting optimal performance and efficiency out of the vehicle. Unfortunately, it does take quite a bit of this liquid in order to keep you on the move, which is why keeping up with a regular oil change schedule is extremely important. However, if left ignored you may end up having to replace the entire the engine – a costly and time-consuming process. Whether you are behind the wheel of a compact sedan or a full-size SUV, taking care of the oil should be at the top of your list.
So how do you know if it's time to get an oil change? If you don't have a little reminder sticker on your windshield, you can open up the hood and take a look at the stick in the oil compartment. If the liquid falls below the second notch, give us a call! We also recommend following a six month schedule, since for most drivers, this keeps you covered and makes it easy to remember. However, if you are planning on taking a road trip or hauling a large trailer, you want to make sure you have as much oil as possible to avoid potential damage.
We want to make the scheduling process simple for you, which is why we have put our Schedule Service form right here on our website. No need to even pick up the phone, just add in a few times that work with your needs, and someone from our staff will get back to you soon. If you have any oil-related issues or other maintenance questions, you can use the Ask a Tech form to contact us 24/7. We also accept walk-ins, so feel free to stop in the next time you are close by!
As your local and trustworthy Kia dealer, Boomer Kia is proud to have a comprehensive on-site service center. From tire rotations to an oil change service near Tulsa, OK, we can do it all! Don't forget to check out our ongoing special offers and coupons!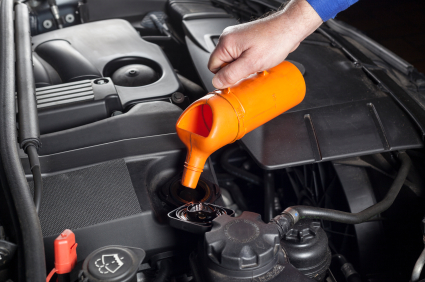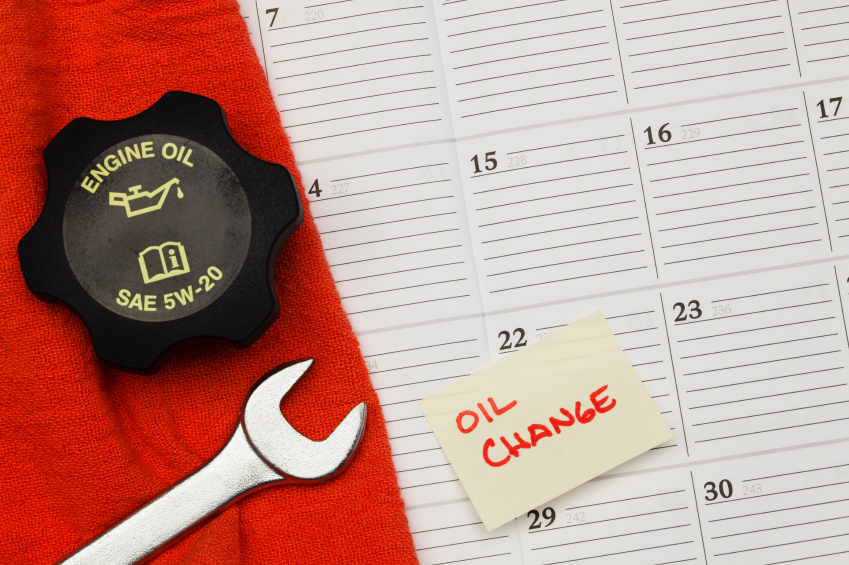 Sales Hours
405-492-6934
| | |
| --- | --- |
| Monday | 9:00 am - 8:00 pm |
| Tuesday | 9:00 am - 8:00 pm |
| Wednesday | 9:00 am - 8:00 pm |
| Thursday | 9:00 am - 8:00 pm |
| Friday | 9:00 am - 8:00 pm |
| Saturday | 9:00 am - 7:00 pm |
| Sunday | Closed |
Testimonials
GOOGLE
7-2-2020
GOOGLE
7-1-2020
GOOGLE
7-1-2020
GOOGLE
7-1-2020
GOOGLE
7-1-2020
GOOGLE
6-30-2020
YAHOO
6-28-2020
GOOGLE
6-27-2020
GOOGLE
6-25-2020
GOOGLE
6-24-2020
GOOGLE
6-21-2020
GOOGLE
6-21-2020
GOOGLE
6-20-2020
GOOGLE
6-20-2020
GOOGLE
6-20-2020
GOOGLE
6-20-2020
GOOGLE
6-20-2020
GOOGLE
6-20-2020
GOOGLE
6-20-2020
GOOGLE
6-19-2020
GOOGLE
6-17-2020
GOOGLE
6-16-2020
GOOGLE
6-14-2020
GOOGLE
6-13-2020
GOOGLE
6-12-2020
GOOGLE
6-10-2020
GOOGLE
6-10-2020
GOOGLE
6-10-2020
GOOGLE
6-9-2020
GOOGLE
6-6-2020
GOOGLE
6-6-2020
GOOGLE
6-6-2020
GOOGLE
6-6-2020
GOOGLE
6-5-2020
GOOGLE
6-4-2020
GOOGLE
6-3-2020
Read More