Oil Change Service near Stillwater, OK
Service Hours
405-492-6956
| | |
| --- | --- |
| Monday | 7:00 am - 6:00 pm |
| Tuesday | 7:00 am - 6:00 pm |
| Wednesday | 7:00 am - 6:00 pm |
| Thursday | 7:00 am - 6:00 pm |
| Friday | 7:00 am - 6:00 pm |
| Saturday | 8:00 am - 1:00 pm |
| Sunday | Closed |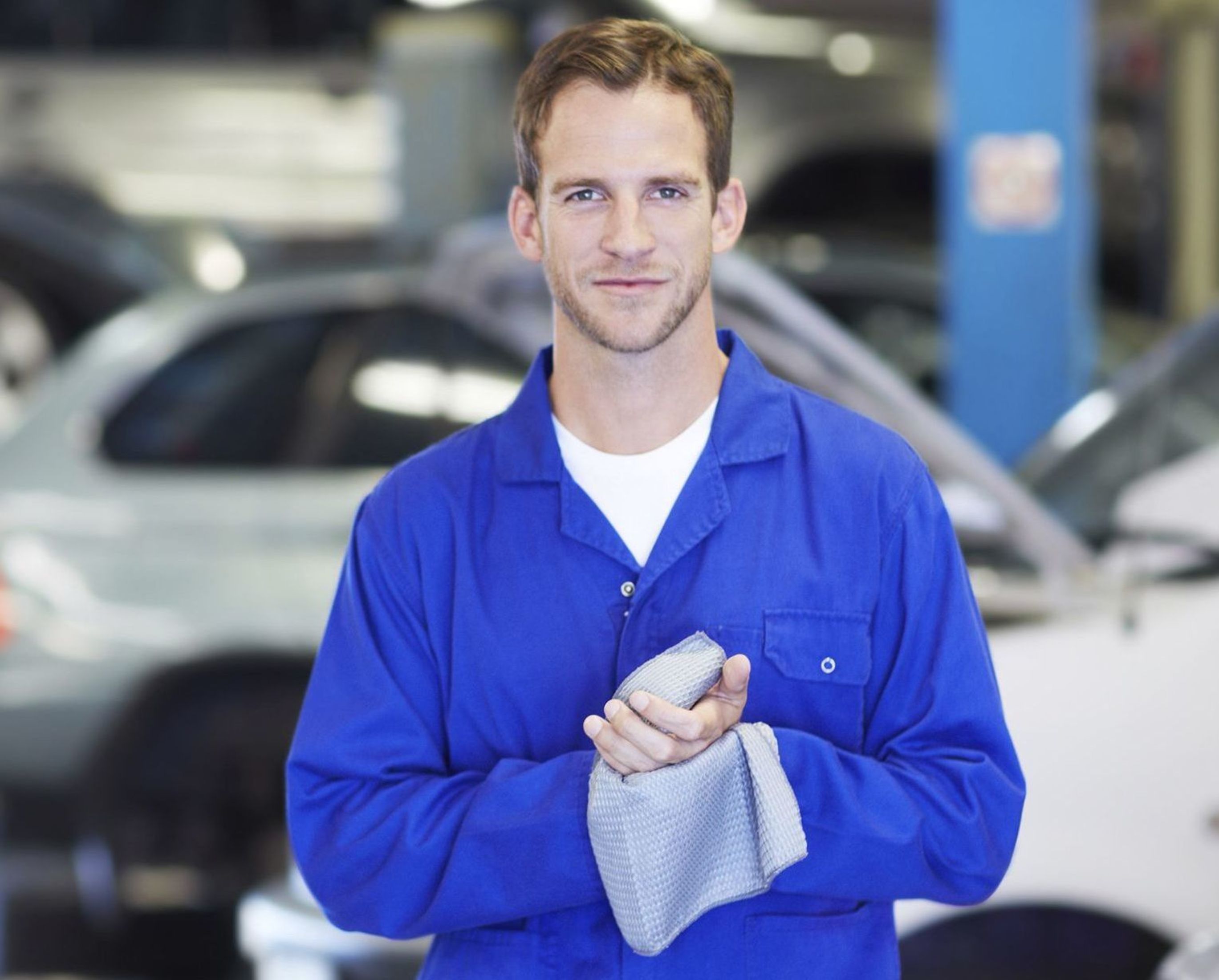 Your vehicle needs oil circulating throughout its engine, just like you need blood running through your body. It's a key component to your vehicle's health, and it needs to be swapped out for a fresh batch on a regular basis. Luckily for you, we at Boomer Kia are here to explain why. If you have any questions, please don't hesitate to give us a ring at 405-492-6956. We would love to hear from you!
First and foremost, your oil keeps your engines parts lubricated, so they aren't rubbing against one another. Without the proper lubrication, there would be a lot of friction, causing the parts to wear out faster. Not to mention, the vehicle won't run smoothly and you might hear odd rumbling noises beneath the hood. Another reason why oil is important is because it collects dirt and grime from entering the motor. While it is collecting all of those unwanted particles, your oil becomes dirty itself and less efficient.
Generally, your vehicle's oil should be changed every three to five months, depending on the oil used, the type of car you drive, and the conditions you typically drive in. Your Owner's Manual will provide you with this information, but there are a couple of ways to know when it's time to swap out the fluid. If you notice that your MPG is declining, or that your vehicle is running warmer than usual, then it's time to pop the hood and check your oil's color and level. You can do this by locating the dipstick and removing it from the engine. After that, the first thing you'll notice is the color. If it's a mucky brown or black, then your oil is dirty. Clean oil is typically gold or amber in color. Now that you've finished that step, wipe the oil stick, and insert it back into the engine, and pull it out once again to see where your oil level stands by the lines reading low, normal, and high. If your oil is within the low range, it's definitely time to stop by our Service Department.
At this point, you have probably determined whether you need an oil change or not. If you've decided that you do, then swing by our service bay. We'll have you in and out in no time, but while you're waiting, feel free to enjoy our comfortable lobby and a cup of coffee on us. You can also explore our showroom floor to see the latest and greatest iterations. Our sales team would be delighted to answer any questions that come to mind, so ask away!
Now that you know about our oil change service near Tulsa, OK, come visit us at Boomer Kia! We want to see you safely driving down McElroy Road. We're conveniently located at 339 SW 74th Street in Oklahoma City, OK, and hope to see you walking through our doors soon!
Testimonials
GOOGLE
7-2-2020
GOOGLE
7-2-2020
GOOGLE
7-1-2020
GOOGLE
7-1-2020
GOOGLE
7-1-2020
GOOGLE
7-1-2020
GOOGLE
6-30-2020
GOOGLE
6-27-2020
GOOGLE
6-25-2020
GOOGLE
6-24-2020
GOOGLE
6-21-2020
GOOGLE
6-21-2020
GOOGLE
6-20-2020
GOOGLE
6-20-2020
GOOGLE
6-20-2020
GOOGLE
6-20-2020
GOOGLE
6-20-2020
GOOGLE
6-20-2020
GOOGLE
6-20-2020
GOOGLE
6-19-2020
GOOGLE
6-17-2020
GOOGLE
6-16-2020
GOOGLE
6-14-2020
GOOGLE
6-13-2020
GOOGLE
6-12-2020
GOOGLE
6-10-2020
GOOGLE
6-10-2020
GOOGLE
6-10-2020
GOOGLE
6-9-2020
GOOGLE
6-6-2020
GOOGLE
6-6-2020
GOOGLE
6-6-2020
GOOGLE
6-6-2020
GOOGLE
6-5-2020
GOOGLE
6-4-2020
GOOGLE
6-3-2020
Read More