Oil Change Service near Norman, OK
The simplest and most effective way to maintain the health of your engine is to make sure you have your oil changed as often as your Owner's Manual suggests. So, when it is time to get a fresh batch, head on over to Boomer Kia for your oil change service! We are located at 339 SW 74th Street in Oklahoma City, OK, and look forward to getting you back on the road as soon as possible!
Oil is present in your engine to keep all of the mechanical parts running smoothly. This allows your engine to continue to get the power that you need to make all of your daily commutes. Over time, oil tends to lose its viscosity, which allows heat and friction to build within the engine causing damage to the working parts. So, in order to reduce this wear and tear, you need to have fresh oil in your engine to lubricate the working parts.
Now that you know why your vehicle requires oil changes on a regular basis, the next step is to figure out how often you need it taken care of! As with many maintenance procedures, the best place to look is your Owner's Manual, because every model and engine has a different timeframe. Another thing to keep in mind is the way you drive your vehicle. If you're traveling long distances in extreme heat or cold, constantly in high-traffic, or other stop-go situations, or you do a lot of towing and hauling of heavy cargo, you need to be especially careful about keeping up with oil changes.
Generally, an easy way to keep track and ensure a proper timeline on your maintenance procedures is to schedule your oil change for roughly every six months. Many people choose to kill two birds with one stone by getting their tires rotated at the same time, as their general recommendation falls within the same time frame. If you are ready to schedule an appointment, you can do so at home by filling out our schedule appointment form. If you would prefer, you can also always just give our Service Department a call by reaching us at 405-492-6956.
Are you ready to get back on the road with the performance that you deserve? Stop by and visit our team at Bommer Kia for your Oil Change Service near Norman, OK! We look forward to taking care of your vehicle during our business hours!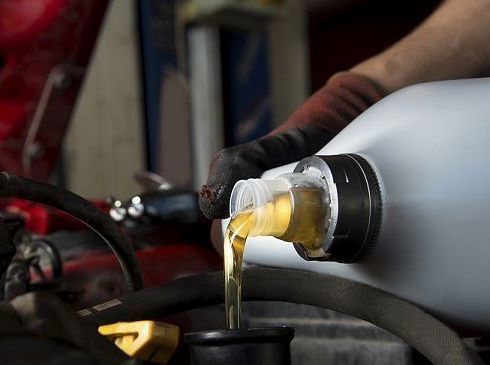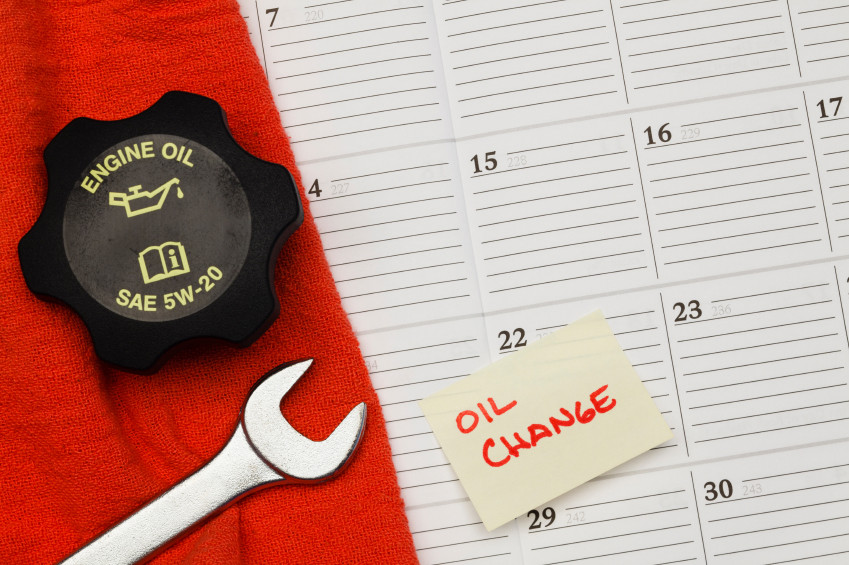 Testimonials
GOOGLE
7-2-2020
GOOGLE
7-2-2020
GOOGLE
7-1-2020
GOOGLE
7-1-2020
GOOGLE
7-1-2020
GOOGLE
7-1-2020
GOOGLE
6-30-2020
GOOGLE
6-27-2020
GOOGLE
6-25-2020
GOOGLE
6-24-2020
GOOGLE
6-21-2020
GOOGLE
6-21-2020
GOOGLE
6-20-2020
GOOGLE
6-20-2020
GOOGLE
6-20-2020
GOOGLE
6-20-2020
GOOGLE
6-20-2020
GOOGLE
6-20-2020
GOOGLE
6-20-2020
GOOGLE
6-19-2020
GOOGLE
6-17-2020
GOOGLE
6-16-2020
GOOGLE
6-14-2020
GOOGLE
6-13-2020
GOOGLE
6-12-2020
GOOGLE
6-10-2020
GOOGLE
6-10-2020
GOOGLE
6-10-2020
GOOGLE
6-9-2020
GOOGLE
6-6-2020
GOOGLE
6-6-2020
GOOGLE
6-6-2020
GOOGLE
6-6-2020
GOOGLE
6-5-2020
GOOGLE
6-4-2020
GOOGLE
6-3-2020
Read More