Oil Change Service near Moore, OK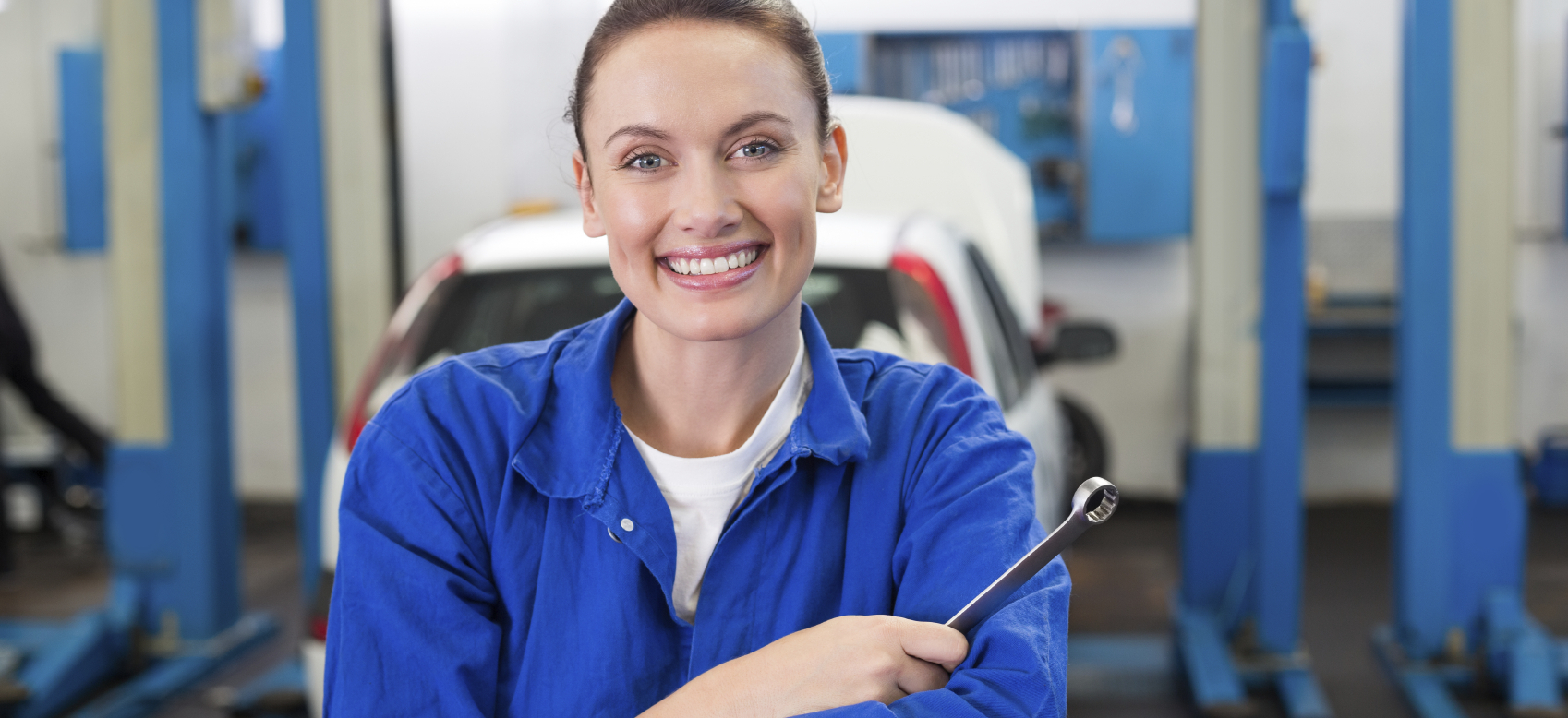 At Boomer Kia, we're always looking to serve the needs of those we care about. When you bring your vehicle in for service, we'll be sure to get you in and out quickly so you can get back on the road! Stop by to hear about and receive an oil change service today.
Importance of Oil Change Services
Receiving an oil change can be one of the most helpful things you're able to do for your car. This service, generally recommended every 3,000 to 5,000 miles but with some exceptions, helps make your engine run more efficiently. With clear lubrication, all of the parts of your powertrain can run more fluidly, as a well-oiled machine should. Otherwise, poor or low amounts of oil sometimes cause other components to overwork, leading to more wear and tear that weakens the body to a point in which it operates less efficiently. As this happens, the engine's effectiveness begins to wane, until it might be too late and a replacement is necessary. Having a new motor put in generally costs thousands of dollars. Routine oil change procedures, on the other hand, are generally inexpensive. These services are important not only because of the mechanical advantages, but also because they're a financial asset as well.
What Are Some Warning Signs?
There are several ways to tell if the time has come for an oil change procedure to be performed. Perhaps the engine rumbling you hear is related to the fact that your oil supply is low. In such a situation, be sure to consult the heavily qualified technicians in our Service Department immediately. Or, you may encounter a nauseating smell that's reminiscent of oil. This is yet another possible indicator that your supply is low, and should be looked at. Manually, you can identify how much oil you have in your vehicle. This can be done by opening up the hood of the vehicle and examining a device known as a dipstick. Your dipstick will have a recommended level indicating how much oil there should be. If you notice that the present level is below what's recommended, a change is required.
Advantages of Boomer Kia
Here at Boomer Kia, there's more than one reason why we excel at treating our customers well. For one thing, we frequently have service specials, including oil change specials that come along with a filter replacement as well. If you have questions, we want to provide answers. Thanks to our online Ask a Tech form, you no longer have to come in and see us at the dealership if the time isn't right. Simply give us your contact information along with vehicle data and your inquiry, and we'll get back to you as soon as possible. We also typically offer discounts on genuine Kia parts and accessories to make sure you know you're getting the highest quality items available.
Boomer Kia promotes high quality customer service with the added benefit of a well-qualified Service Department. Located just off of Interstate 240, we're a premier dealership for handling your mechanical needs. Stop by to learn more about an oil change service near Moore, OK.
Service Hours
405-492-6956
| | |
| --- | --- |
| Monday | 7:00 am - 6:00 pm |
| Tuesday | 7:00 am - 6:00 pm |
| Wednesday | 7:00 am - 6:00 pm |
| Thursday | 7:00 am - 6:00 pm |
| Friday | 7:00 am - 6:00 pm |
| Saturday | 8:00 am - 1:00 pm |
| Sunday | Closed |
Testimonials
GOOGLE
7-2-2020
GOOGLE
7-1-2020
GOOGLE
7-1-2020
GOOGLE
7-1-2020
GOOGLE
7-1-2020
GOOGLE
6-30-2020
YAHOO
6-28-2020
GOOGLE
6-27-2020
GOOGLE
6-25-2020
GOOGLE
6-24-2020
GOOGLE
6-21-2020
GOOGLE
6-21-2020
GOOGLE
6-20-2020
GOOGLE
6-20-2020
GOOGLE
6-20-2020
GOOGLE
6-20-2020
GOOGLE
6-20-2020
GOOGLE
6-20-2020
GOOGLE
6-20-2020
GOOGLE
6-19-2020
GOOGLE
6-17-2020
GOOGLE
6-16-2020
GOOGLE
6-14-2020
GOOGLE
6-13-2020
GOOGLE
6-12-2020
GOOGLE
6-10-2020
GOOGLE
6-10-2020
GOOGLE
6-10-2020
GOOGLE
6-9-2020
GOOGLE
6-6-2020
GOOGLE
6-6-2020
GOOGLE
6-6-2020
GOOGLE
6-6-2020
GOOGLE
6-5-2020
GOOGLE
6-4-2020
GOOGLE
6-3-2020
Read More