Oil Change Service in Oklahoma City, OK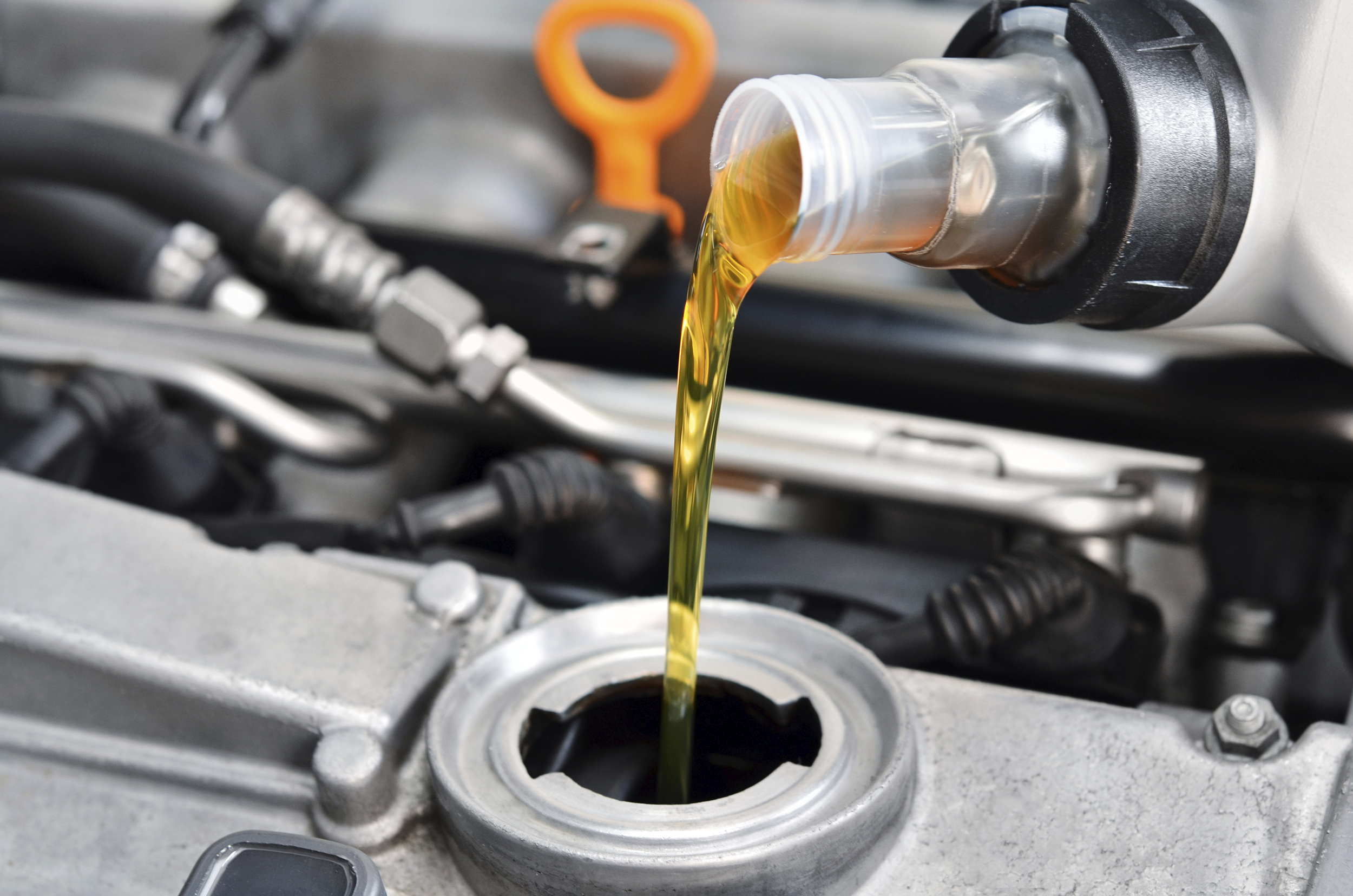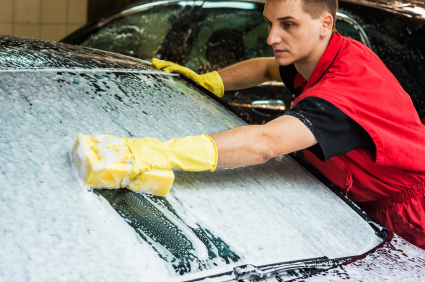 When it's time for your oil change service in Oklahoma City, OK, come to Boomer Kia! Our knowledgeable technicians are on hand six days a week to help you maintain your vehicle. Oil changes are an integral and constant part of vehicle ownership, and we try to make the process as hassle-free as possible. We can be reached at 405-492-6934 to schedule an appointment!
Oil isn't just a lubricant – in fact, it's comprised of a cocktail of chemicals that benefit your engine. While lubrication is ranked at the top among its abilities, it's far from its only function. The mere presence of oil stops air from reaching the metal parts of your engine, preventing rust and corrosion. This amber liquid also contains detergents, dispersants, anti-corrosives, and more, and sweeps away dirt and grime to be caught by the filter, so your engine isn't hindered by buildup. Other additives include antioxidants to inhibit the oil from becoming thick so that it can continue to lubricate. Synthetic oil has a whole different makeup that includes polyalphaolefins to increase performance, and can also extend the time interval between oil changes. Speak about both options with your technician!
Over time, however, all of these excellent compounds degrade, and that's when you need your oil change service in Oklahoma City, OK! The longer you wait, the more fuel your vehicle will consume due to the extra friction and subsequent heat. Your performance will suffer, too, so adhering strictly to a regular maintenance schedule is highly encouraged!
Luckily, you can get an appointment with us one of three ways. Feel free to give us a call have one of our friendly staff members take care of scheduling it for you. Filling out our Schedule Appointment form right here on our website is always easy, or you can simply drive on in. We're always happy to help! Make sure you check our website for specials before coming in because we always have promotions. When you bring your vehicle in, you can take a seat in our comfortable waiting room and enjoy a freshly brewed cup of coffee. Our mechanics will replace your current, thick oil for fresher liquid. We'll do a multi-point inspection, top off any fluids, and run it through our car wash before returning it to you!
When was the last time you had your oil change service in Oklahoma City, OK? Let us at Boomer Kia get your vehicle back in tip-top shape today. We're conveniently located at 339 SW 74th Street in Oklahoma City, OK!
Testimonials
Highly Recommended
Oklahoma City, Ok
1-30-2018
NOTHING BUT PROFESSIONALS
OKC
11-2-2017
Deangelo was Awesome!
OKC
10-21-2017
I Highly Recommend Boomer Kia
Oklahoma City
10-21-2017
"They were awesome"
Home
9-9-2017
"Love Boomer Kia"
unknown
9-9-2017
Raymond Was Great
Google Review
6-29-2017
1st Class Service
Google Review
6-29-2017
Most Amazing & Easist Experience
Google Review
6-29-2017
Love This Place!
Google Review
6-9-2017
Couldn't Be Happier
Google Review
6-9-2017
Easy Process
Google Review
6-9-2017
Friendliest
Google Review
4-12-2017
Best Ever!
Google Review
3-18-2017
Like Buying From A Friend
Google Review
2-10-2017
Eric Smith...AMAZING!
Google Review
1-23-2017
Smile!
Google Review
1-23-2017
Best Salesman
google
1-19-2017
Read More
Sales Hours
405-492-6934
| | |
| --- | --- |
| Monday | 9:00 am - 8:00 pm |
| Tuesday | 9:00 am - 8:00 pm |
| Wednesday | 9:00 am - 8:00 pm |
| Thursday | 9:00 am - 8:00 pm |
| Friday | 9:00 am - 8:00 pm |
| Saturday | 9:00 am - 7:00 pm |
| Sunday | Closed |
Service Hours
405-492-6956
| | |
| --- | --- |
| Monday | 7:00 am - 6:00 pm |
| Tuesday | 7:00 am - 6:00 pm |
| Wednesday | 7:00 am - 6:00 pm |
| Thursday | 7:00 am - 6:00 pm |
| Friday | 7:00 am - 6:00 pm |
| Saturday | 8:00 am - 1:00 pm |
| Sunday | Closed |
Parts Hours
405-492-6972
| | |
| --- | --- |
| Monday | 7:00 am - 6:00 pm |
| Tuesday | 7:00 am - 6:00 pm |
| Wednesday | 7:00 am - 6:00 pm |
| Thursday | 7:00 am - 6:00 pm |
| Friday | 7:00 am - 6:00 pm |
| Saturday | 8:00 am - 1:00 pm |
| Sunday | Closed |