Get Your Kia Ready for Summer in Oklahoma City, OK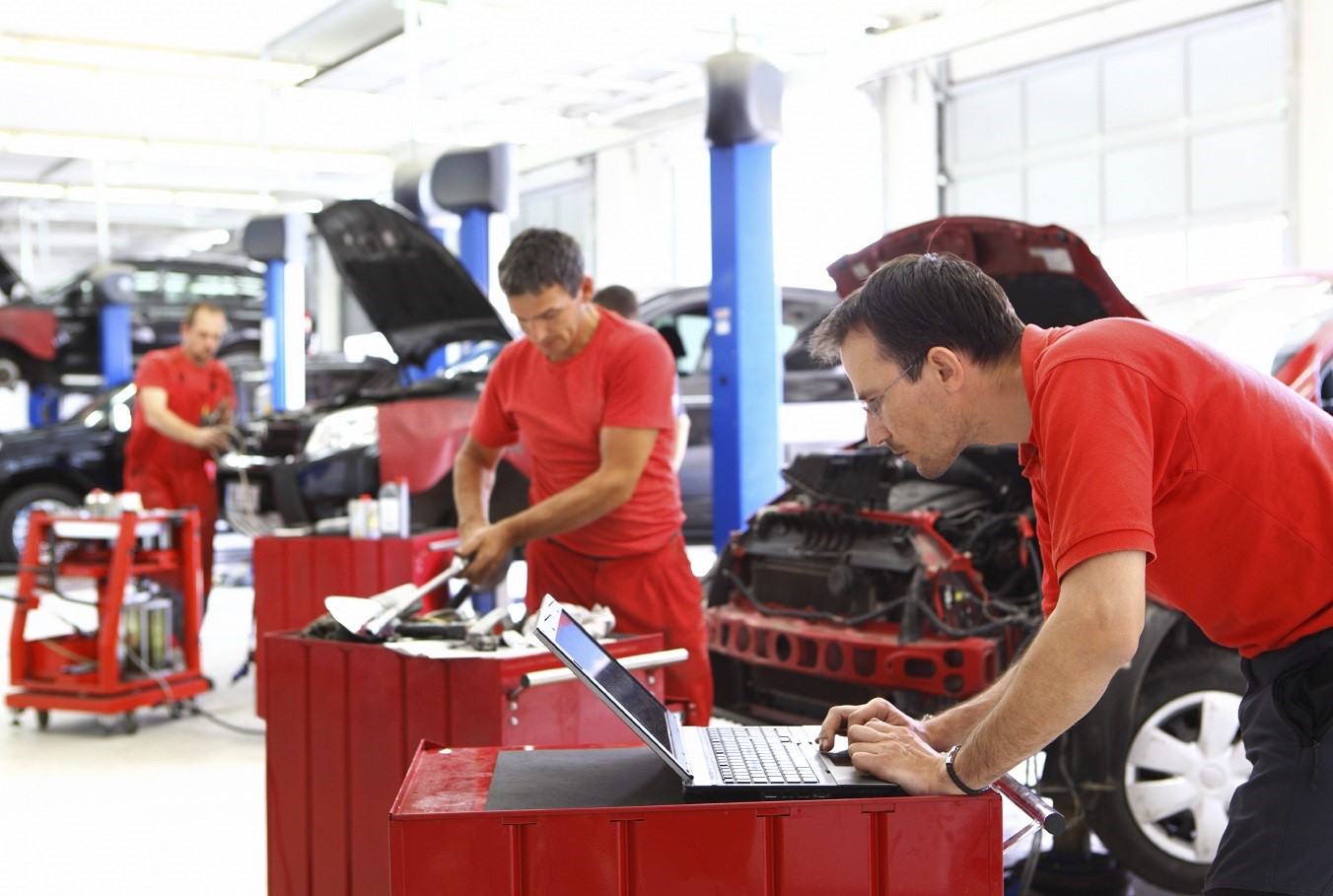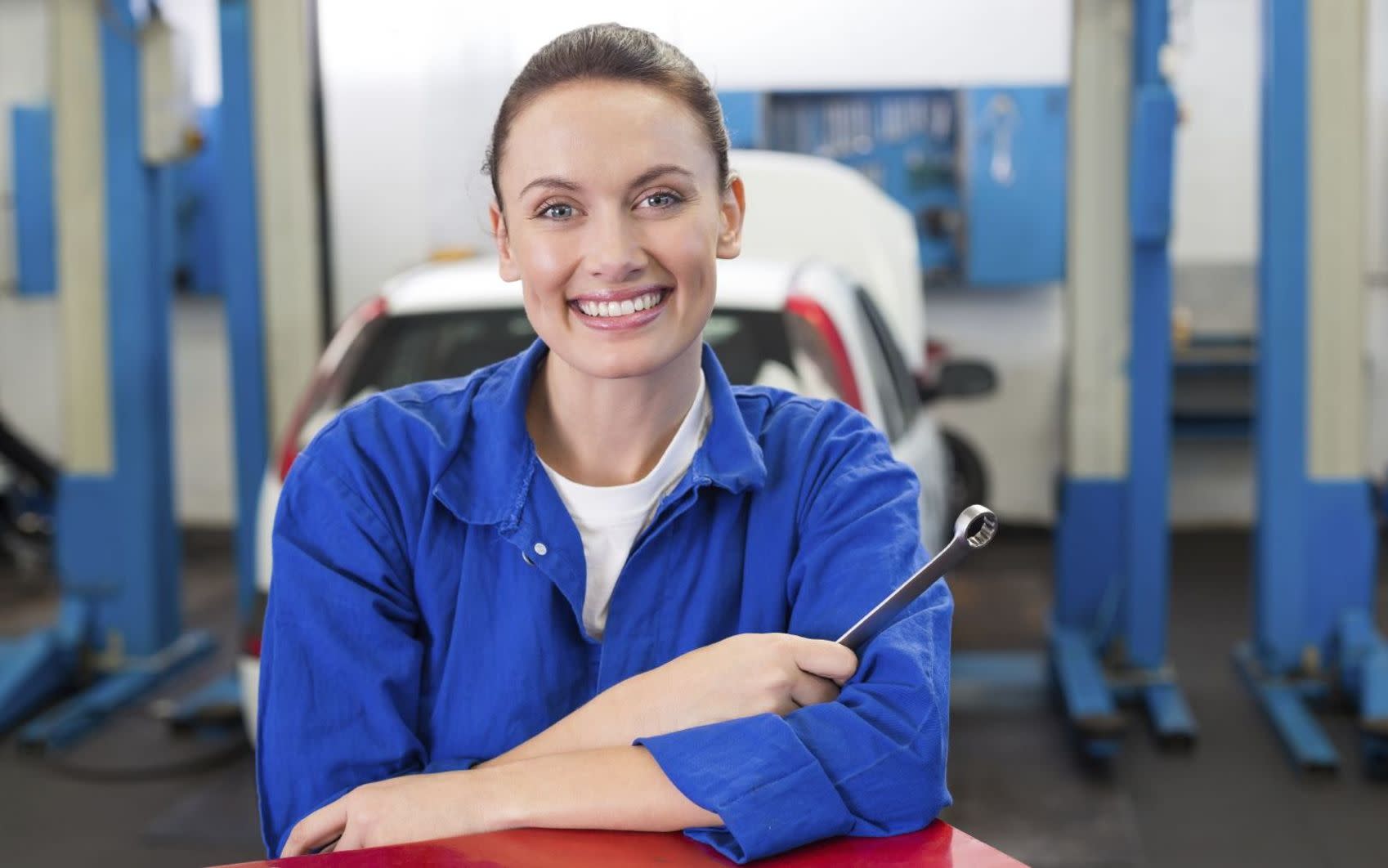 Rain or shine, our Service Department here at Boomer Kia is always prepared to keep your vehicle running optimally. As we finally emerge from wintertime, we'd like to remind you that your ride might need some maintenance to tackle the summer months ahead. In order to prepare for the heat, join us at our dealership soon!
Tire Replacement
First and foremost, you might want to think about having your tires replaced. If you're particularly cognizant during the wintertime, you likely have a set of winter tires installed to stay in control on slick, cold roads. Although these tires work wonderfully when the temperatures are low, they're designed specifically for freezing environments. The flexible rubber will have much higher chances of blowing out if they're used in hot weather. Even if they don't, they'll provide you with sluggish handling and low traction, as well as a higher chance of hydroplaning due to poor water shedding. Rather than dealing with all of these hazards, allow us to provide you with the perfect set for warm days.
Wiper Blade Replacement
Summer thunderstorms can be beautiful, but they can also be irritating and even unsafe if they threaten your vision while you're on the road. After a long, cold winter, the chances increase that your wiper blades are no longer performing like new. Frequent use can slowly wear down your blades until they no longer wick water and debris away as they should. Likewise, going from cold to warm weather and back again can dry out and crack the rubber, preventing them from smoothly cleaning off your windshield. Luckily, we can easily replace yours with a fresh set in just a few minutes. All you have to do is schedule a service appointment with us during a time that's convenient for you.
Air Conditioning Service and Repair
Last, but certainly not least, you'll want to make sure that your A/C is working properly! Nothing is worse than embarking on a long trip along I-40 only to realize that your system isn't able to stave off the blazing hot temperatures. Luckily, our team is more than ready to inspect every inch of your complex unit. We'll check for any leaks, make sure your refrigerant is full, and even inspect the wiring to ensure you won't experience any electrical issues. Once we've finished up, you'll be able to enjoy refreshing, cool air whenever you're behind the wheel.
Get your Kia ready for summer in Oklahoma City, Ok! All you have to do is join us at Boomer Kia and ask about any or all of these maintenance procedures. We can't wait to meet you.
Service Hours
405-492-6956
| | |
| --- | --- |
| Monday | 7:00 am - 6:00 pm |
| Tuesday | 7:00 am - 6:00 pm |
| Wednesday | 7:00 am - 6:00 pm |
| Thursday | 7:00 am - 6:00 pm |
| Friday | 7:00 am - 6:00 pm |
| Saturday | 8:00 am - 1:00 pm |
| Sunday | Closed |
Testimonials
GOOGLE
7-2-2020
GOOGLE
7-1-2020
GOOGLE
7-1-2020
GOOGLE
7-1-2020
GOOGLE
7-1-2020
GOOGLE
6-30-2020
YAHOO
6-28-2020
GOOGLE
6-27-2020
GOOGLE
6-25-2020
GOOGLE
6-24-2020
GOOGLE
6-21-2020
GOOGLE
6-21-2020
GOOGLE
6-20-2020
GOOGLE
6-20-2020
GOOGLE
6-20-2020
GOOGLE
6-20-2020
GOOGLE
6-20-2020
GOOGLE
6-20-2020
GOOGLE
6-20-2020
GOOGLE
6-19-2020
GOOGLE
6-17-2020
GOOGLE
6-16-2020
GOOGLE
6-14-2020
GOOGLE
6-13-2020
GOOGLE
6-12-2020
GOOGLE
6-10-2020
GOOGLE
6-10-2020
GOOGLE
6-10-2020
GOOGLE
6-9-2020
GOOGLE
6-6-2020
GOOGLE
6-6-2020
GOOGLE
6-6-2020
GOOGLE
6-6-2020
GOOGLE
6-5-2020
GOOGLE
6-4-2020
GOOGLE
6-3-2020
Read More