Brake Service near Tulsa, OK
Making sure that you can come to a complete stop is a crucial part of owning a vehicle. Whether you are nearing a traffic light or trying to avoid a potential collision, the health of your brake pads is an essential component of maintaining your safety. You can get back on the road with the utmost confidence today once you swing by Boomer Kia for a checkup and possible replacement! We look forward to taking care of your ride.
Checkups
Like most parts of your vehicle, it is important to make sure your brakes are performing up to snuff, whether you make short daily trips or are constantly in stop and go traffic. Either way, your daily travels take a major toll on the lifespan of your brake pads. If you are a fast driver that likes to pass up fellow commuters or the type of person that takes your vehicle off the beaten path on the weekends, then you might notice that your brakes degrade a bit quicker than most other people. That is why we here at Boomer Kia would rather be safe than sorry, and recommend that you swing by our service bay every 12,000 miles to check on your current set of brake pads. After we take a look, we will let you know how they are holding up and tell you what your next plan of action should be moving forward.
Timeframe
The reason that we request that you stop by for a checkup is because your pads can last anywhere from 25,000 to 75,000 miles. Since that is such a vast timeframe, we would like to take a look for ourselves to get a better idea of when you should visit us for a full-fledged replacement. This way, you will have the peace of mind that they aren't going to stop working while you are on the interstate. It is important to remember that their decline varies from driver to driver, so no two people's schedules are the same. Luckily, we have some common signs for you to be on the lookout for to give you a better idea. If you hear a grinding or scraping noise coming from beneath the carriage of your vehicle, then you should definitely pay us a visit. Is your brake pedal coming to the floor or is it taking a little extra effort to come to a complete stop? Give us a call today!
Tools
We at Boomer Kia like to make things as simple as possible, which is why we have included some handy tools on our website to expedite the entire process. If you still aren't quite sure if it is about that time to pay us a visit or you want to learn more, go ahead and use our Ask a Tech form. This feature is available 24/7 and will put you in touch with one of our knowledgeable mechanics to respond to your inquiry. If you know that you are in desperate need of a checkup or replacement, click on the Schedule Appointment form to secure a time slot that fits your schedule.
Is it about that time for your brake service near Tulsa, OK? Make your way down to Boomer Kia as soon as you get the chance! We are stationed at 339 SW 74th Street in Oklahoma City, OK.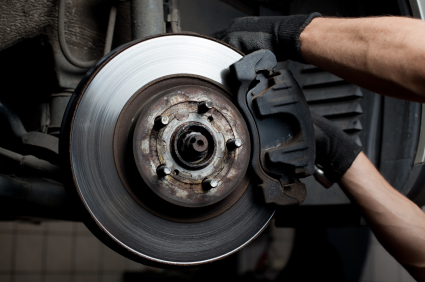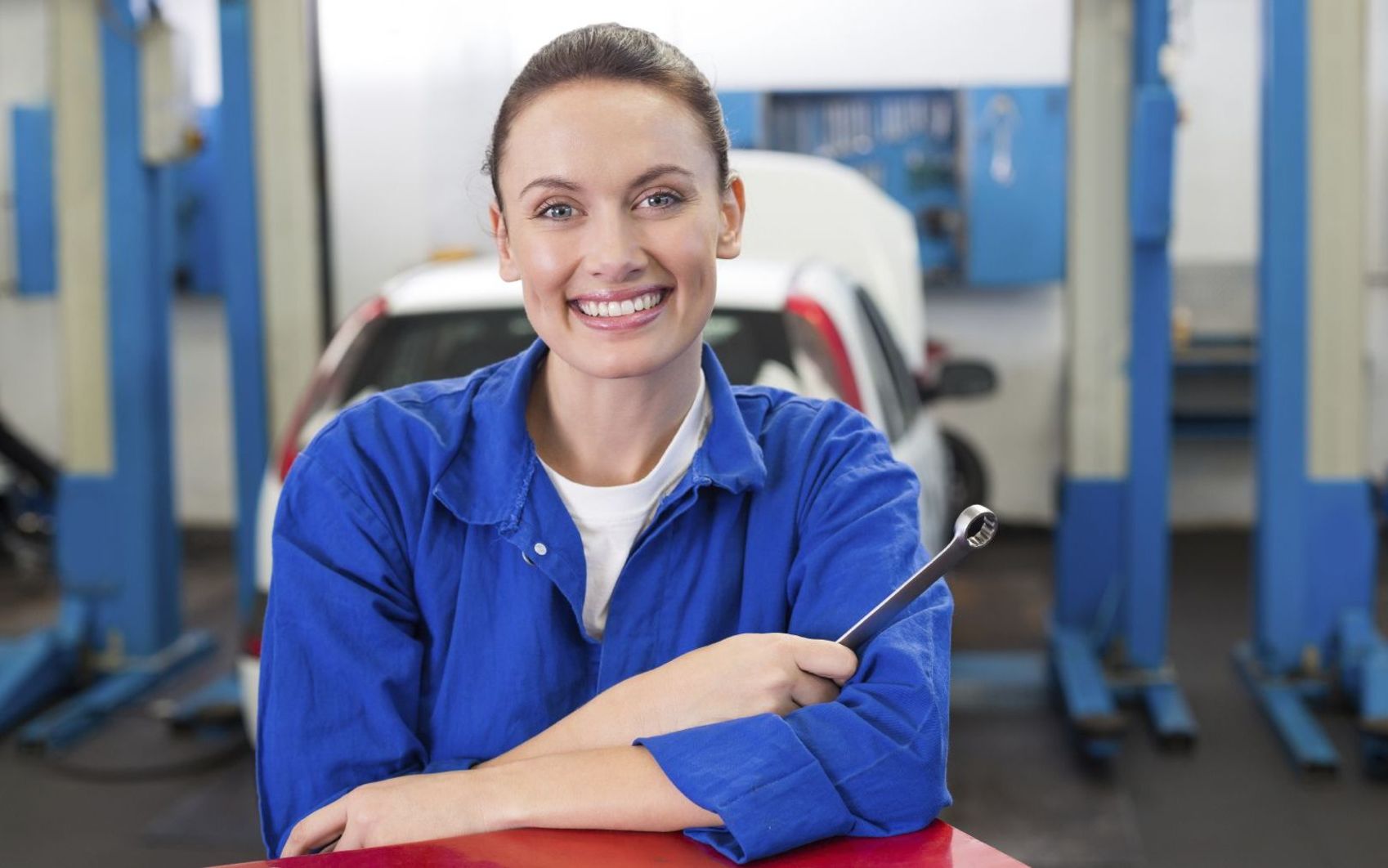 Service Hours
405-492-6956
| | |
| --- | --- |
| Monday | 7:00 am - 6:00 pm |
| Tuesday | 7:00 am - 6:00 pm |
| Wednesday | 7:00 am - 6:00 pm |
| Thursday | 7:00 am - 6:00 pm |
| Friday | 7:00 am - 6:00 pm |
| Saturday | 8:00 am - 1:00 pm |
| Sunday | Closed |
Testimonials
GOOGLE
7-2-2020
GOOGLE
7-2-2020
GOOGLE
7-1-2020
GOOGLE
7-1-2020
GOOGLE
7-1-2020
GOOGLE
7-1-2020
GOOGLE
6-30-2020
GOOGLE
6-27-2020
GOOGLE
6-25-2020
GOOGLE
6-24-2020
GOOGLE
6-21-2020
GOOGLE
6-21-2020
GOOGLE
6-20-2020
GOOGLE
6-20-2020
GOOGLE
6-20-2020
GOOGLE
6-20-2020
GOOGLE
6-20-2020
GOOGLE
6-20-2020
GOOGLE
6-20-2020
GOOGLE
6-19-2020
GOOGLE
6-17-2020
GOOGLE
6-16-2020
GOOGLE
6-14-2020
GOOGLE
6-13-2020
GOOGLE
6-12-2020
GOOGLE
6-10-2020
GOOGLE
6-10-2020
GOOGLE
6-10-2020
GOOGLE
6-9-2020
GOOGLE
6-6-2020
GOOGLE
6-6-2020
GOOGLE
6-6-2020
GOOGLE
6-6-2020
GOOGLE
6-5-2020
GOOGLE
6-4-2020
GOOGLE
6-3-2020
Read More