Brake Service near Norman, OK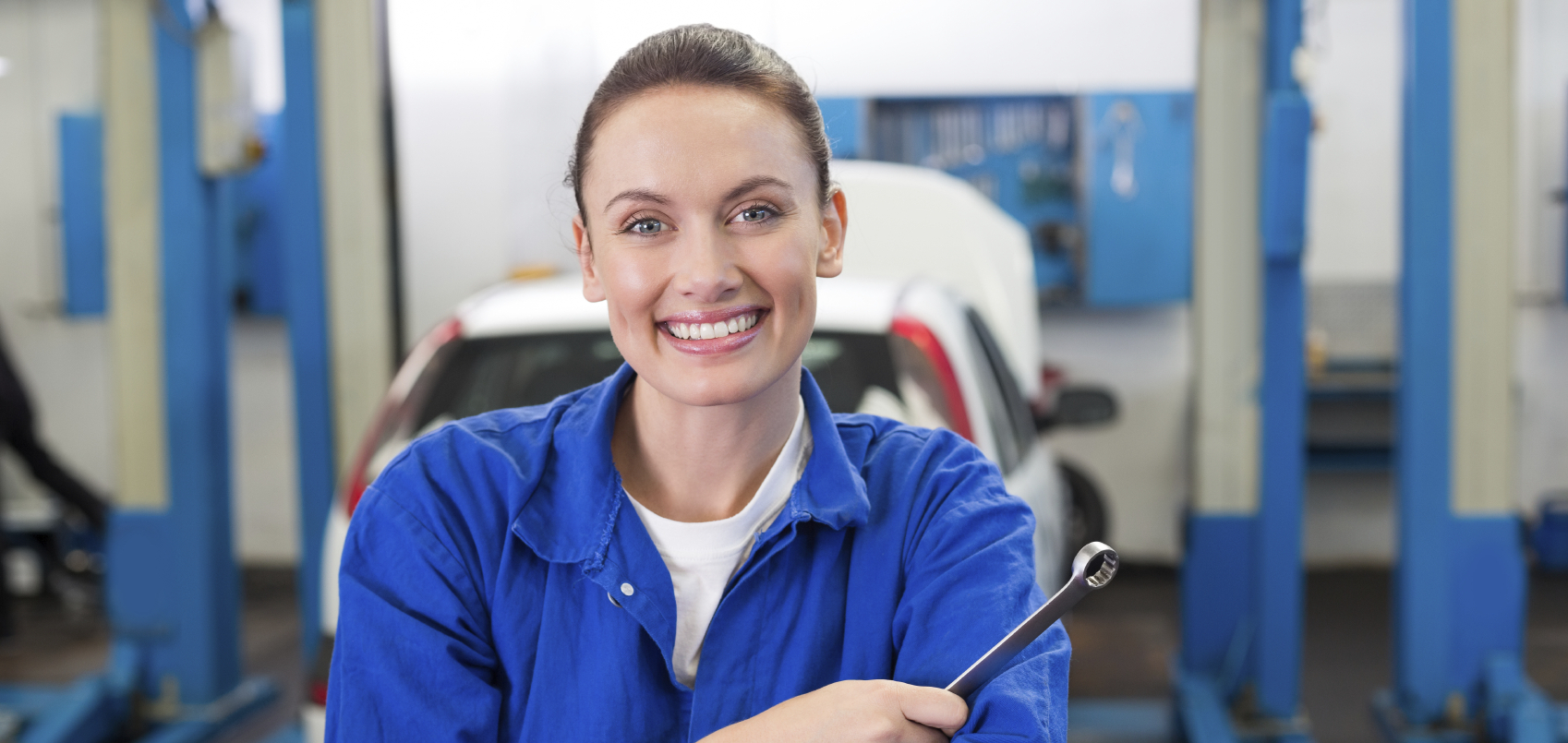 When hoping to keep your set of wheels operating properly, it's essential to have maintenance services completed. At Boomer Kia, our Service Department can get you on the right track through providing a brake service. Stop by to speak with us today.
Warning Signs
Like most mechanical issues, you may be able to tell that your brakes need to be looked at based on several warning signs. For example, if you find that handling the automobile is more of an issue as the steering wheel becomes shaky, it could indicate poorly operating brakes. Plus, when it takes longer to bring your set of wheels to a halt, it's essential to examine whether or not faulty brakes are the main cause. When brake problems are present, you may also find your automobile leaning too far to one side even though it should be more balanced. Yet, perhaps most noticeably, the presence of a brake warning light being activated on the dashboard suggests that an assessment is worthwhile.
Necessity
For more than one reason, it should be a requirement to have your brakes serviced. When doing so, you're increasing your chances of safety exponentially, as properly working brakes can make the difference between avoiding a collision or becoming involved in one that could result in vehicular damage or physical injury. Also, since many vehicles have different brakes, separate methods may be required to ensure proper installation. You'll want to make sure that a qualified team – such as the technicians we have at our Service Department – are willing to do so. Those driving amidst inclement weather will want to have their brakes looked at, since frequent stops may cause the brakes to be worn faster. And, as a general rule of thumb, having your brakes looked at preventatively is much more likely to save you money as opposed to the costs that may occur later on.
Why Choose a Brake Service with Boomer Kia?
Along with a well-trained service staff, we at Boomer Kia frequently feature a large number of both service specials as well as service & parts coupons that can help save you money on a variety of procedures. Not only that, our Ask a Tech form can provide you with vital information whether you're working on a project from home or just have a few simple questions. Simply select the Service tab above, and choose the Ask a Tech document that – once filled out- will allow one of our professionals to respond promptly. Certainly not least of all, it's now a cinch to find a time that works right for you with our Service Appointment form.
Here at Boomer Kia, we'll be happy to ensure that your vehicle is back on the road and functioning at an optimal capacity. Pay us a visit or contact us to learn about a brake service near Norman, OK.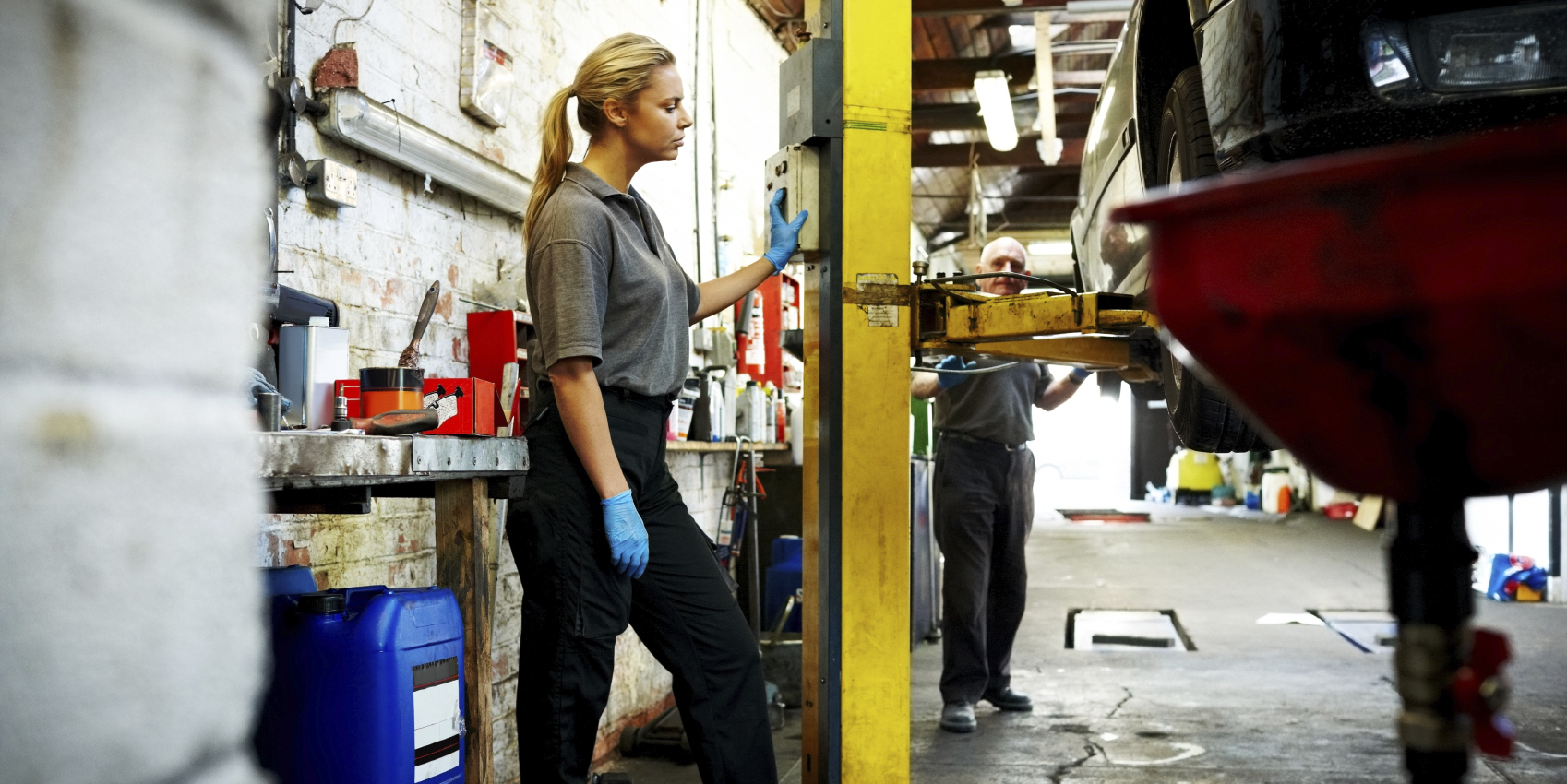 Service Hours
405-492-6956
| | |
| --- | --- |
| Monday | 7:00 am - 6:00 pm |
| Tuesday | 7:00 am - 6:00 pm |
| Wednesday | 7:00 am - 6:00 pm |
| Thursday | 7:00 am - 6:00 pm |
| Friday | 7:00 am - 6:00 pm |
| Saturday | 8:00 am - 1:00 pm |
| Sunday | Closed |
Testimonials
Highly Recommended
Oklahoma City, Ok
1-30-2018
NOTHING BUT PROFESSIONALS
OKC
11-2-2017
Deangelo was Awesome!
OKC
10-21-2017
I Highly Recommend Boomer Kia
Oklahoma City
10-21-2017
"They were awesome"
Home
9-9-2017
"Love Boomer Kia"
unknown
9-9-2017
Raymond Was Great
Google Review
6-29-2017
1st Class Service
Google Review
6-29-2017
Most Amazing & Easist Experience
Google Review
6-29-2017
Love This Place!
Google Review
6-9-2017
Couldn't Be Happier
Google Review
6-9-2017
Easy Process
Google Review
6-9-2017
Friendliest
Google Review
4-12-2017
Best Ever!
Google Review
3-18-2017
Like Buying From A Friend
Google Review
2-10-2017
Eric Smith...AMAZING!
Google Review
1-23-2017
Smile!
Google Review
1-23-2017
Best Salesman
google
1-19-2017
Read More