Battery Test and Replacement near Norman, OK
Making sure that your powertrain can source that necessary flicker of power every time you turn your key in the ignition is essential. That is precisely why we at Boomer Kia are here to remind you to stay current with your battery tests and replacements. This way, you can avoid being left stranded with a dead battery, waiting for AAA or a friend to drop by to give you a jumpstart. Swing by our Service Department as soon as you get the chance so we can get you back on the road with the utmost confidence!
How Often Should I Check My Battery?
There is a timetable that should be followed that will allow you to avoid any hassle and stay ahead of your battery's maintenance needs. This window often depends on a few different factors, and some of them have to do with your driving habits! For instance, if you are constantly making short trips throughout your day, then you are relying on your battery more to get your vehicle up and running every time you hop behind the wheel. The weather also plays a major role in its degradation, which is something you simply can't avoid. With the brutal summer and frigid winters that we experience in the Midwest, your battery is going to erode faster due to temperature inconsistencies. We always suggest that you take a peek at your Owner's Manual first, because all vehicles vary in their respective needs. If you can't find yours, drop by twice per year!
Warning Signs
There are a few red flags that you should be aware of that will let you know you are overdue for this simple maintenance procedure. Although it would be preferable to avoid these entirely, we at Boomer Kia understand how easy it is to let time slip away from you. For starters, if you notice your powertrain sputtering when you attempt to bring it to life, then that means it is struggling to maintain the same charge that it used to have and you are long overdue for a checkup. Another thing to be aware of is if you have had to call a family member a few times to receive a jump start. Although you might get your driving option rumbling eventually, this means it is relying on the strength of another battery and is long overdue for a replacement. It is always a good idea to take a peek beneath the hood and check for yourself. If you notice a swollen battery casing, then contact us at 405-492-6956!
Online Tools
We at Boomer Kia understand that automotive troubles can really put a damper on weekend plans and future expenditures. That is why we offer a few handy tools on our website to help overcome your driving woes. For instance, when you click on the Service Specials link beneath the Service Dropdown at the top of your screen, you will be able to view the coupons for deals that we currently have running. Even if you don't see one for your battery, check back later because they are constantly being updated. Then, if you have any questions or concerns pertaining to your ride, click on the Ask a Tech form to have them answered promptly by one of our mechanics.
Stop by Boomer Kia for your battery test and replacement near Norman, OK. We have flexible weekend hours and look forward to your visit.
Service Hours
405-492-6956
| | |
| --- | --- |
| Monday | 7:00 am - 6:00 pm |
| Tuesday | 7:00 am - 6:00 pm |
| Wednesday | 7:00 am - 6:00 pm |
| Thursday | 7:00 am - 6:00 pm |
| Friday | 7:00 am - 6:00 pm |
| Saturday | 8:00 am - 1:00 pm |
| Sunday | Closed |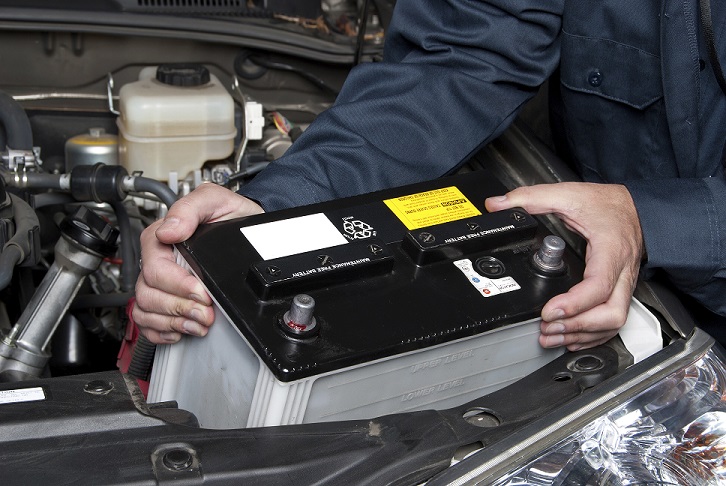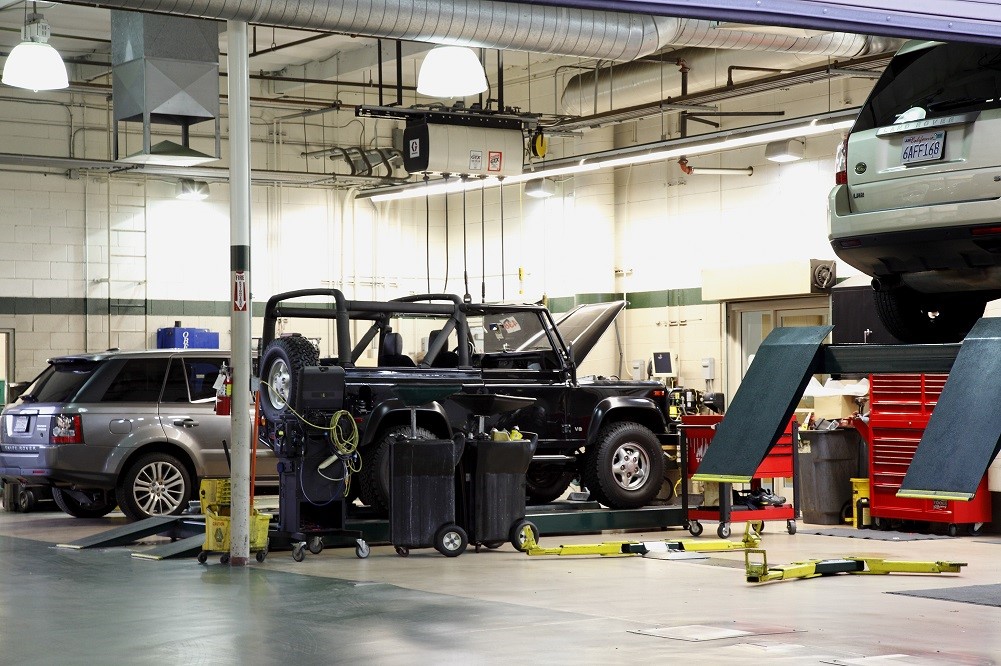 Testimonials
Highly Recommended
Oklahoma City, Ok
1-30-2018
NOTHING BUT PROFESSIONALS
OKC
11-2-2017
Deangelo was Awesome!
OKC
10-21-2017
I Highly Recommend Boomer Kia
Oklahoma City
10-21-2017
"They were awesome"
Home
9-9-2017
"Love Boomer Kia"
unknown
9-9-2017
Raymond Was Great
Google Review
6-29-2017
1st Class Service
Google Review
6-29-2017
Most Amazing & Easist Experience
Google Review
6-29-2017
Love This Place!
Google Review
6-9-2017
Couldn't Be Happier
Google Review
6-9-2017
Easy Process
Google Review
6-9-2017
Friendliest
Google Review
4-12-2017
Best Ever!
Google Review
3-18-2017
Like Buying From A Friend
Google Review
2-10-2017
Eric Smith...AMAZING!
Google Review
1-23-2017
Smile!
Google Review
1-23-2017
Best Salesman
google
1-19-2017
Read More